24.11.2020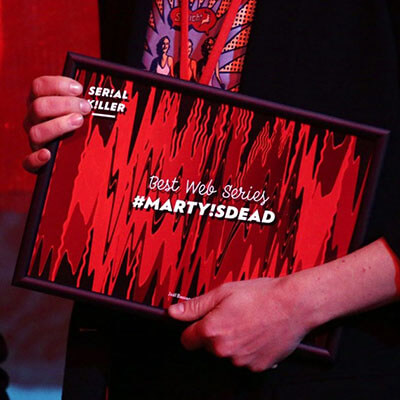 This is a historic success for the Czech Republic – short-form series #martyisdead won the prestigious Emmy International prize, analogue of the film Oscars but related to the television.

#martyisdead had its premiere on Serial Killer festival where it won the prize for the best Central and Eastern European webseries in 2019.
Series tells a stirring story about cyberbullying where parents are investigating the death of their son.

In case you have not got a chance to watch the series yet, you can do so here (English subtitles can be turned on in each of eight episodes).
Trailer: