MIDPOINT Smash Cut – The best place to develop your short-form series!
MIDPOINT Smash Cut
The best place to develop your short-form series!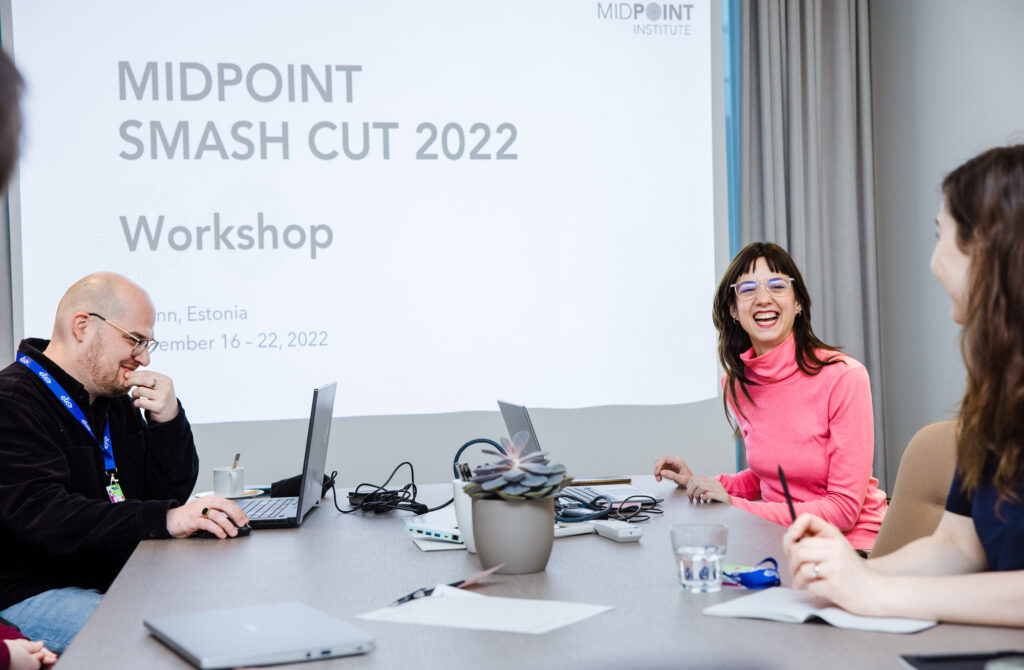 MIDPOINT Smash Cut is a creative incubator for fresh new voices developing short-form or web series (up to 20 mins. per episode), which is organized by the MIDPOINT Institute in partnership and alongside the Serial Killer festival.
The program is designed to help participants to define a series concept, outline pilot script and season, and also train and explain the specifics of short-form series and its difference to long-form series in storytelling. Insights into financing and distribution strategies connected to this form of serialized production are also included in the training.
Selected participants will work under the guidance of experienced industry experts, led by the program Head of Studies Sullivan Le Postec, successful series creator (Woke, Xaoc). The program will also welcome Gerhard Meier, the Director of Seriencamp festival and Executive Producer Hyppe Salmi in the role of guest tutors, who will consult each participating project within individual consultations.
Smash Cut consists of one online pre-training workshop (beginning of September 2023), one residential workshop within Serial Killer festival (September 18 – 24, 2023) and online follow-up consultations, which will be organized at the end of November this year.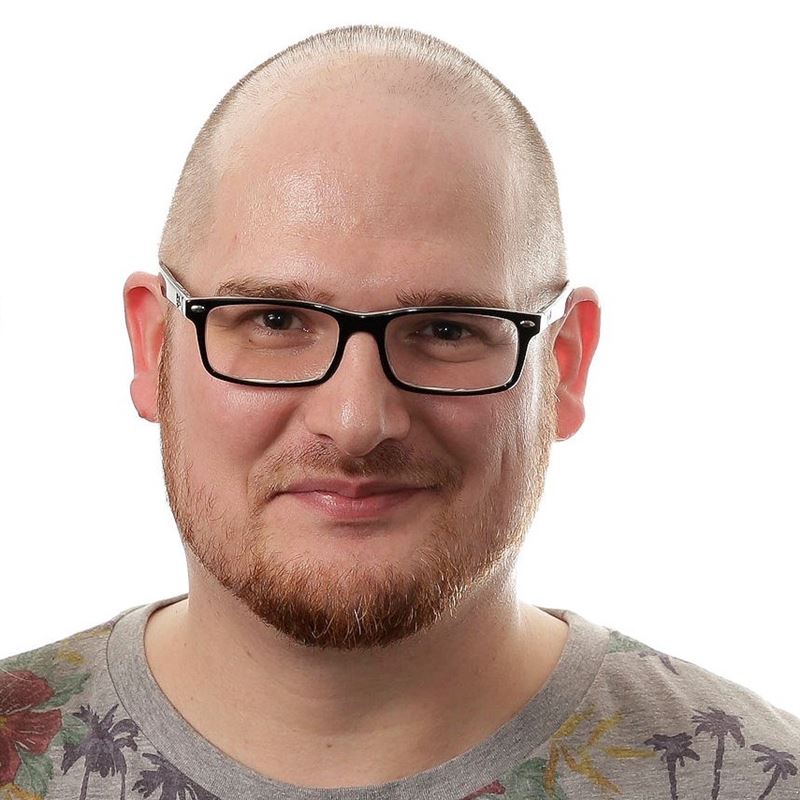 Sullivan Le Postec has had a lifelong passion for TV series. He started out as a TV critic and journalist before becoming a TV writer himself, penning episodes for French series Dernier Recours and Falco. In 2014, after a year in Berlin, he graduated from Serial Eyes, Europe's premier postgraduate training programme for television writers and producers, taught in English.
In 2017, he created his first series, Les Engagés (known as Woke internationally). Two critically acclaimed seasons (10x10mn each) aired on the French public broadcaster's digital series platform. The series concluded in 2021 with a new season subtitled Xaoc, and a reinvented format of 3x45min. Xaoc was also Sullivan's directing debut. He's currently developing several new original series projects.
Three promising short-form series projects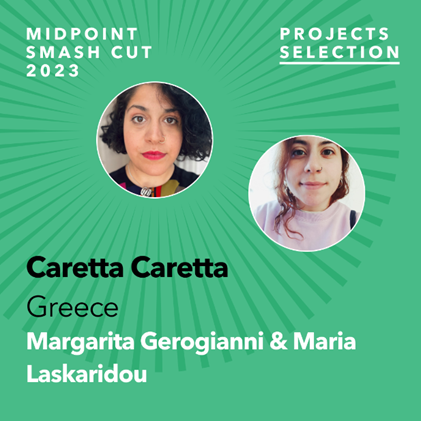 Caretta Caretta is a mini TV series, consisting of eight 20 minute episodes, which follows Sonia, a free-spirited, spoiled 35 year-old woman who refuses to grow up at any cost. The series begins with a pregnancy announcement and ends with a wedding and a funeral. Alongside Sonia, the lives of her best girlfriends, Zoe and Iro, unravel to reveal their own problems, as they navigate their lives as adults.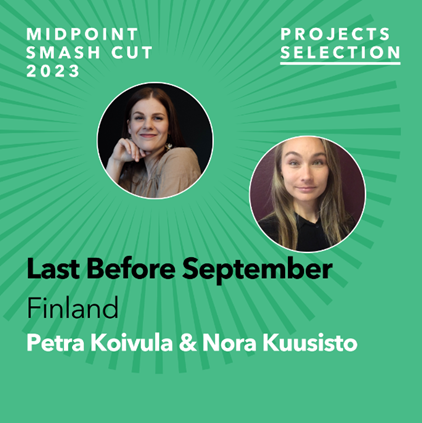 Last Before September is an anthology series that intertwines eight stories together about life and living during the final days of summer. The calendar pages following August have been colored black as all focus is on what comes before, as we follow the individuals visiting, working and living in a hospice ward at a massive hospital complex in the middle of nowhere.
Raucous banter, postcards about the joy of life and a game of Kimble amongst the best of friends break the monotony of everyday life as the characters experience what it means to be alive. With a new protagonist in every episode, yet the same last days of August, the events and people become intertwined and the ecstasy of life and mystery of existence permeate through the walls of this place so excluded from everyday life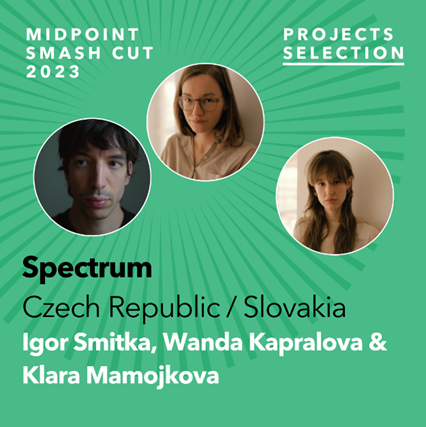 Series follows the story of two boys studying the last year of their high school. Each of them with a different upbringing, Dávid coming from a conservative Slovak religious family and Viktor from a liberal Czech artistic background. Their meeting works as a catalyst for the change they have been pushing away. Even though they present polar opposites, they end up in their first queer relationship which changes not only them but also their surroundings. We watch their surroundings and social circles reacting to the change – which works as a commentary on how difficult is to step out of the heterosexual normative & also on the variety of the coming out experience. Series also portrays how different upbringings take part in the process – rural setting versus urban setting, gnostic family and agnostic family.