Section Trending: Nordic Comedy
Sick (SWE, 2021)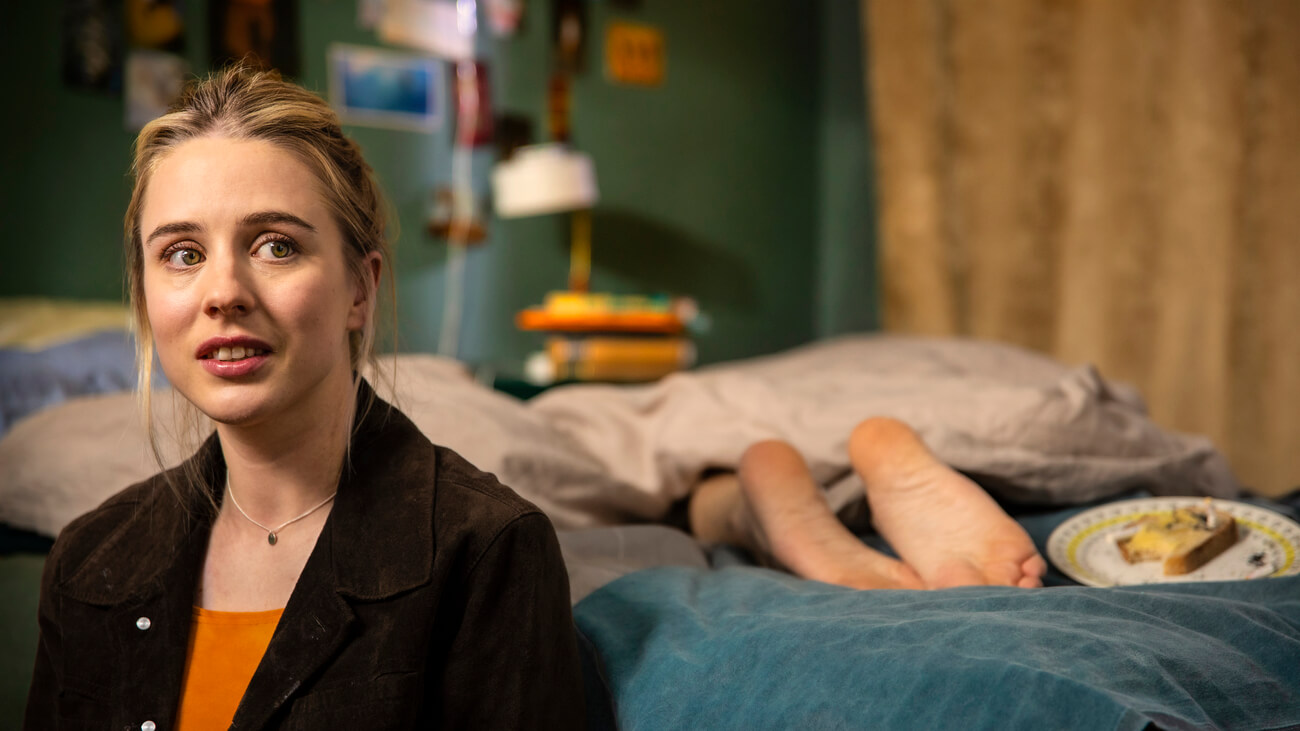 Can you remain miserable even after learning you no longer have cancer? The story of twenty-six-year-old underdog Alice (Carla Sehn, best known for her role in Love & Anarchy) returning home from London with no boyfriend, no job, and no idea what to do with herself, shows that the answer to that question is yes. ...
---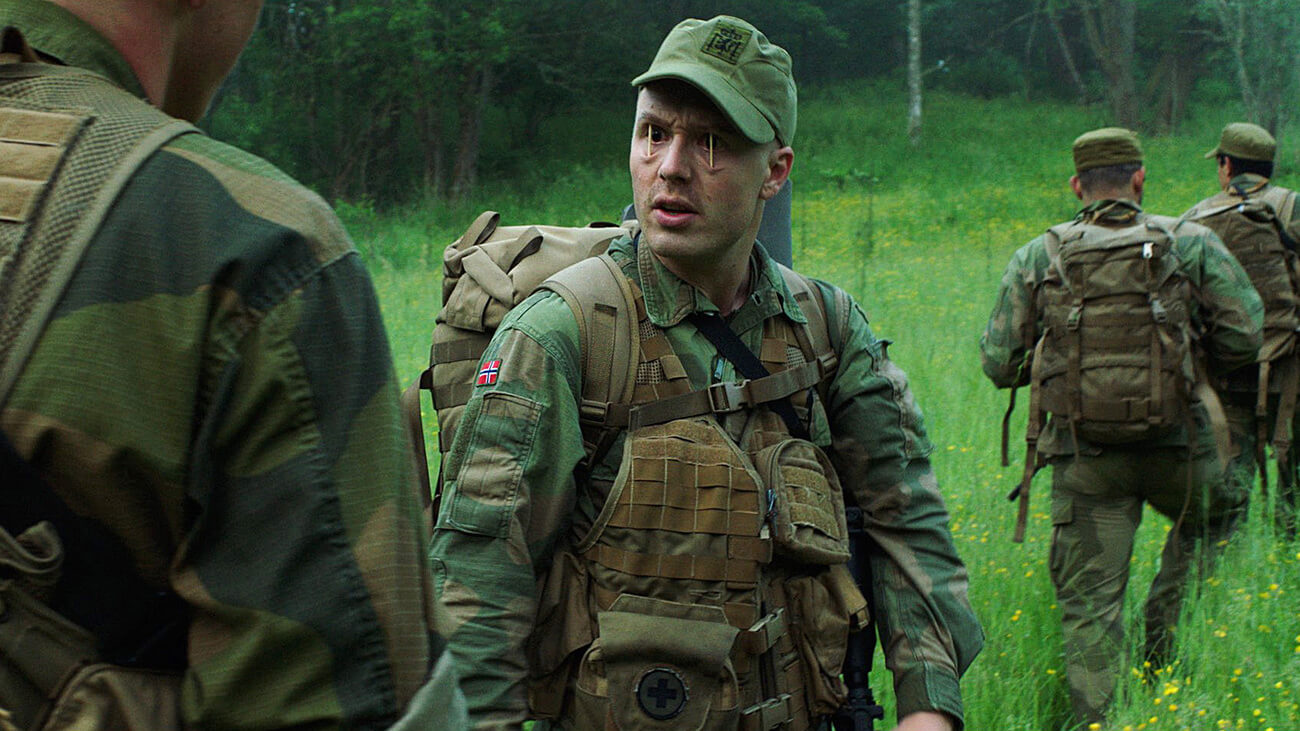 A popular, award-winning Norwegian series about young army recruits reminds us that if anyone can make truly insane, yet original comedies, it's the Norwegians. Herman Flesvig, a comedian and instagrammer, produced a brilliant parody of various military narratives that is sure to make you laugh....
---
Pørni (NOR, 2021)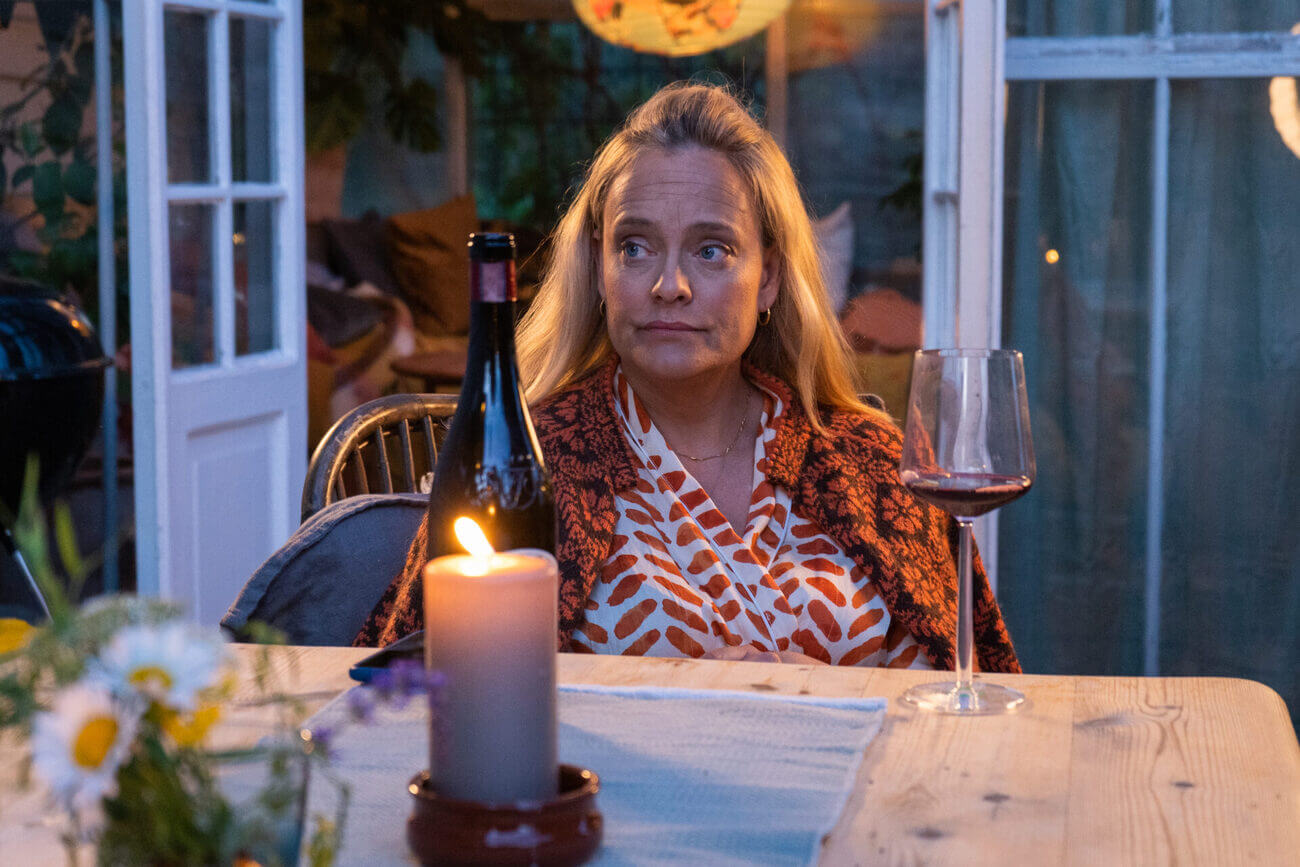 The Scandinavian comedy hit describes the everyday life of Pørni, a 40-something woman employed by the Norwegian child welfare agency Barnevernet. Pørni oversees the situation of dozens of children while managing her own family problems only thanks to her strong sense of humour....
---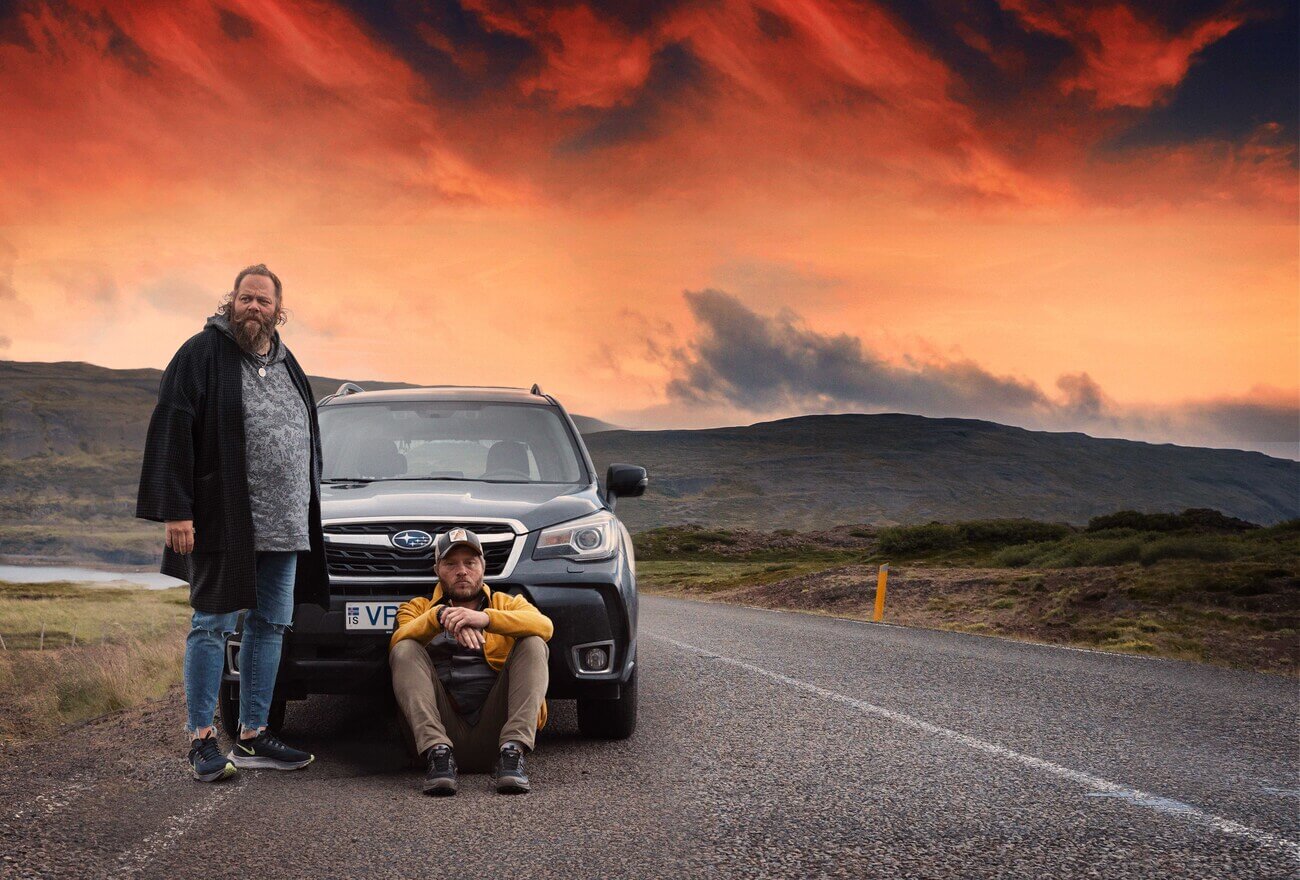 Q&A after the screening.
Two fellow actors embark on a road trip to a remote and extremely picturesque part of Iceland. Apart from their mutual bullying and banter about why people hate artists, the chatty Icelandic comedy also deals with midlife crises and themes related to the fragile male identity. ...