Alica Sigmund Heráková
Producer , Czech Republic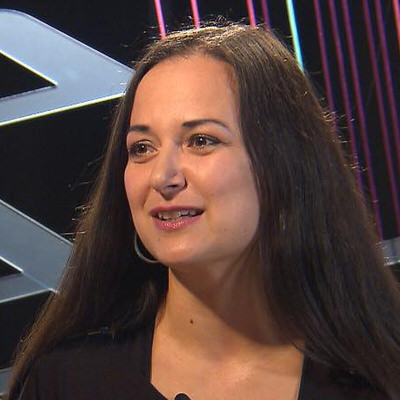 Alica is the founder of Tuke.TV, non-commercial audio visual production platform for creators with Romani background. Her background is in journalism and cultural management.
At Serial Killer, she is presenting Tuke.TV's feature debut, a miniseries BETWEEN / WORLDS, a Roma – Czech – Slovak LGBT musical set in Brno, for which she is a producer.