Dmytro Troitskiy
Director of Television, Starlight Media , Ukraine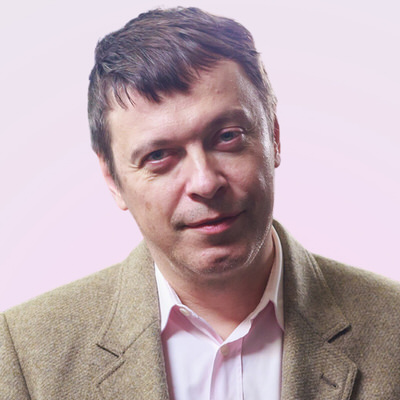 Dmytro is a media executive, producer and director with over 25 years of experience in the film and TV industry. His ideas and management were behind successful original formats, TV content and marketing strategies, as well as creating new leaders in Eastern European and Asian audiovisual sectors. Since 2018, Dmytro has been the director of television at Starlight Media, the leading Ukrainian media group and one of the biggest media companies in Europe. His role was crucial in the media group's business and programming transformation that resulted in bringing the group's channels to the top positions in the country's TV viewing.
During this challenging time of war and economic crisis, he has launched new creative series and documentary divisions and reinforced international partnerships with a strong belief in the true power of stories.