23.09.2023
The sixth edition of the Serial Killer TV Festival, which focuses on quality European series production, once again presented the award to the Best TV series of Central and Eastern Europe. The Best Web Series was also awarded.
The international jury selected from six titles. This year's winner was director Pavel Soukup's The Markovič Method: Hojer, a Czech true crime series reconstructing the investigations of elite police officers of the time, which introduces viewers to the topic of psychological profiling of serial killers and offers an unusual insight into Czechoslovakia in the 1980s.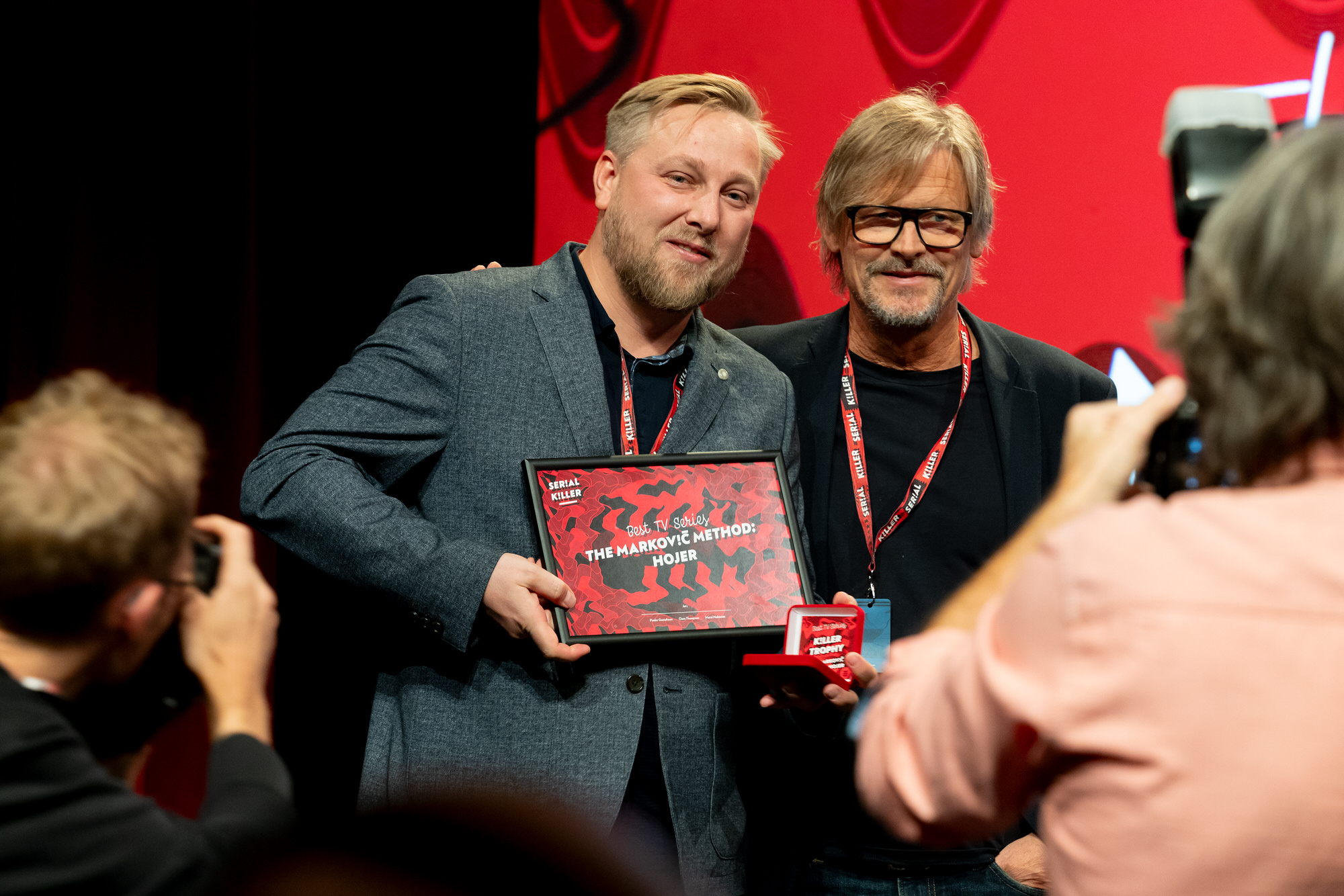 This Progressive Killer Award for an outstanding television personality with his or her own vision and a pan-European reach went this year to Slovak producer Peter Badač, who became Progressive Killer 2023.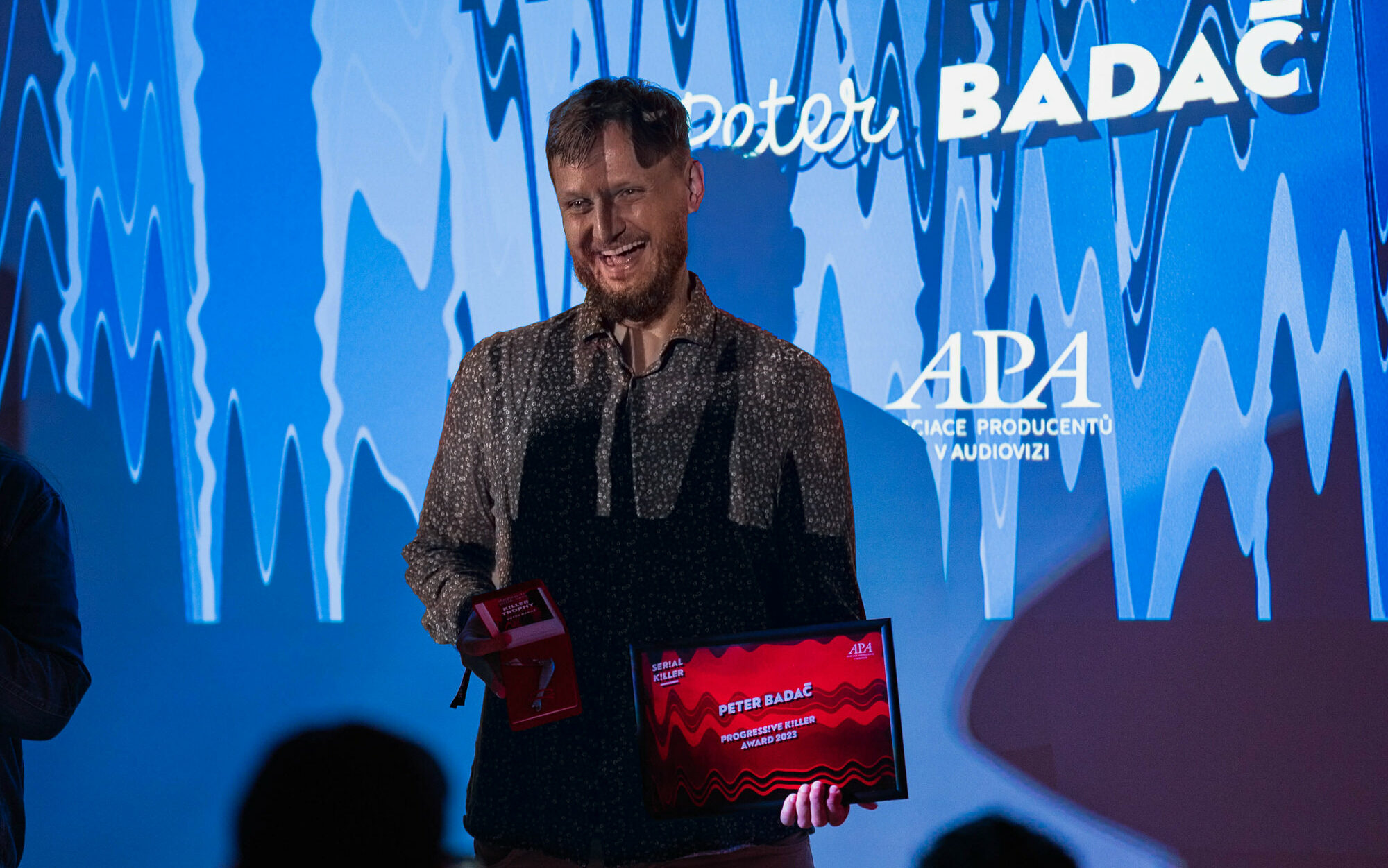 The award for Best Web Series, presented by Joël Bassaget, a world expert in this category, went to Lowbudget this year, a web series directed by Jan Musil and looking for an answer to the question of whether a failed filmmaker can make his dream film thanks to artificial intelligence. Vladimír Škultéty, starring in this Czech web series, tells the story with inimitable humour that when you have an infinite amount of enthusiasm, nothing is impossible. Like making a film without a lead actor using artificial intelligence.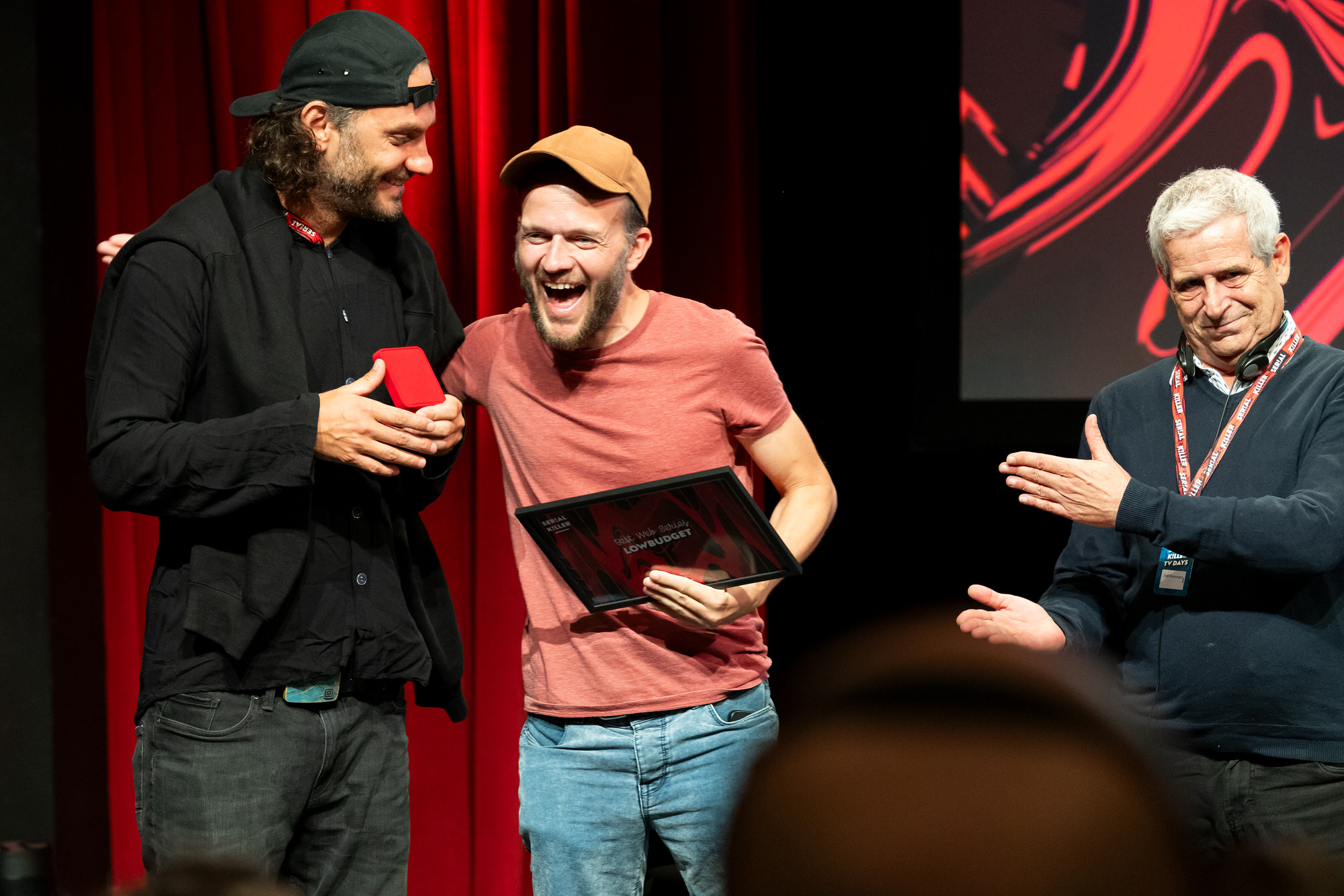 The seventh edition of the international Serial Killer festival will take place next year in Brno from September 24 – 29, 2024.