Kateryna Vyshnevska
Producer and Head of Development and Co-Productions, FILM.UA , Ukraine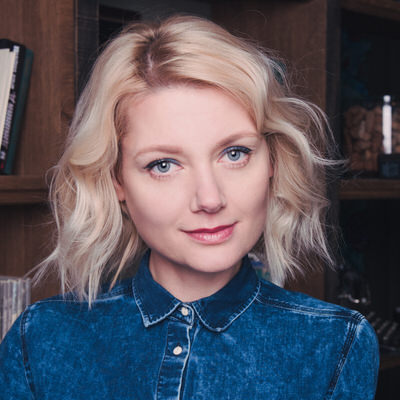 Kateryna is a producer and international development executive at FILM.UA Group. She develops and executive produces scripted content across all genres and oversees international development and co-production partnerships. She is a member of the International Academy of Television Arts & Sciences (Emmys) and has served as a juror for multiple international drama awards, including International Emmy and Rockie Awards, MIA Drama and NATPE Budapest Advisory Committee. She is a regular guest speaker at key industry events such as Series Mania, Content London, Black Nights Film Festival, MIA, among others.
Her recent credits include Koza Nostra, Hide and Seek, and Insiders Project. At the moment, she is developing Nest of Snakes and Those Who Stayed.