Section Main Competition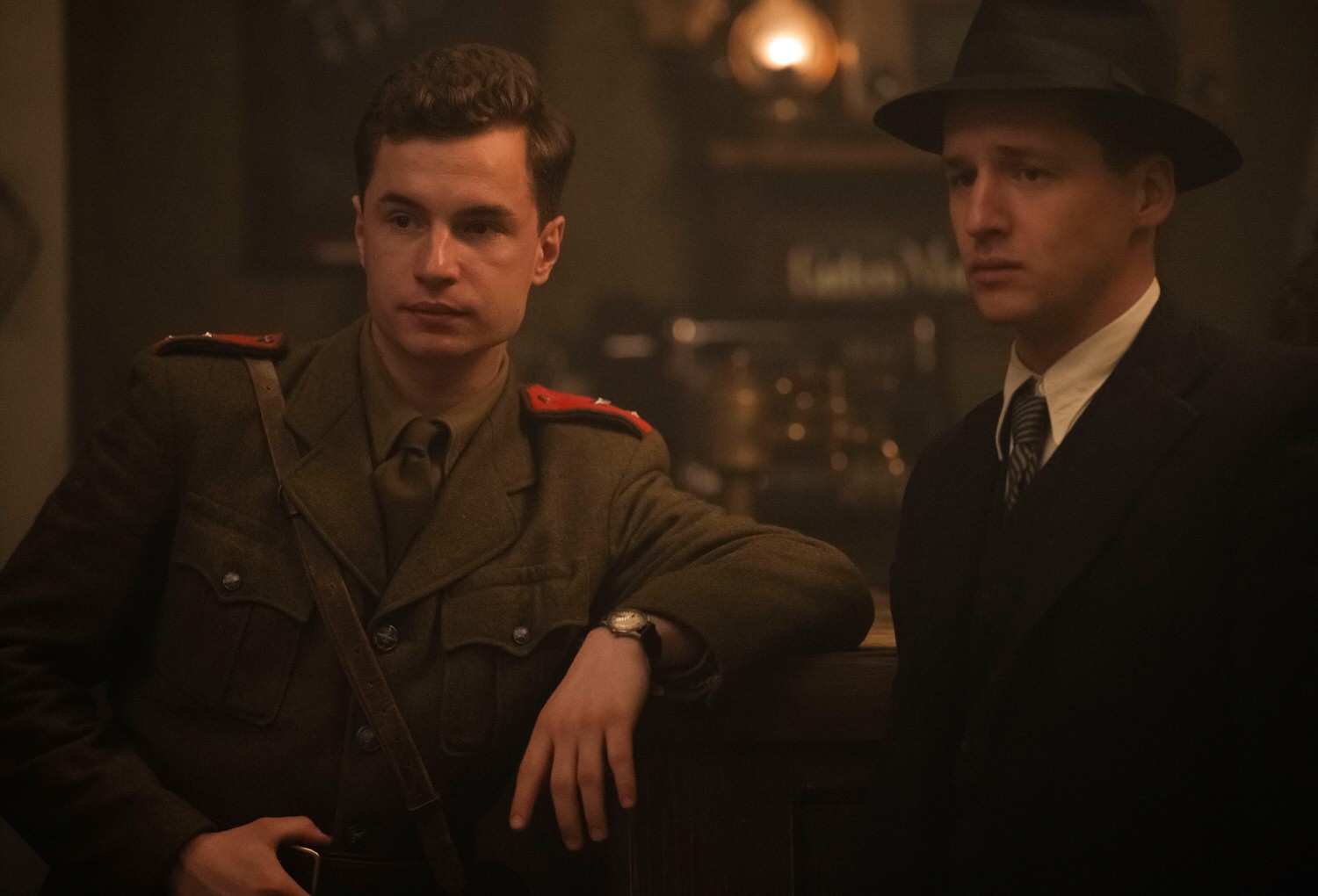 World premiere presented by creators and actors.
The three-part miniseries was directed for the Voyo streaming service by six-time Czech Lion award winner David Ondříček...
---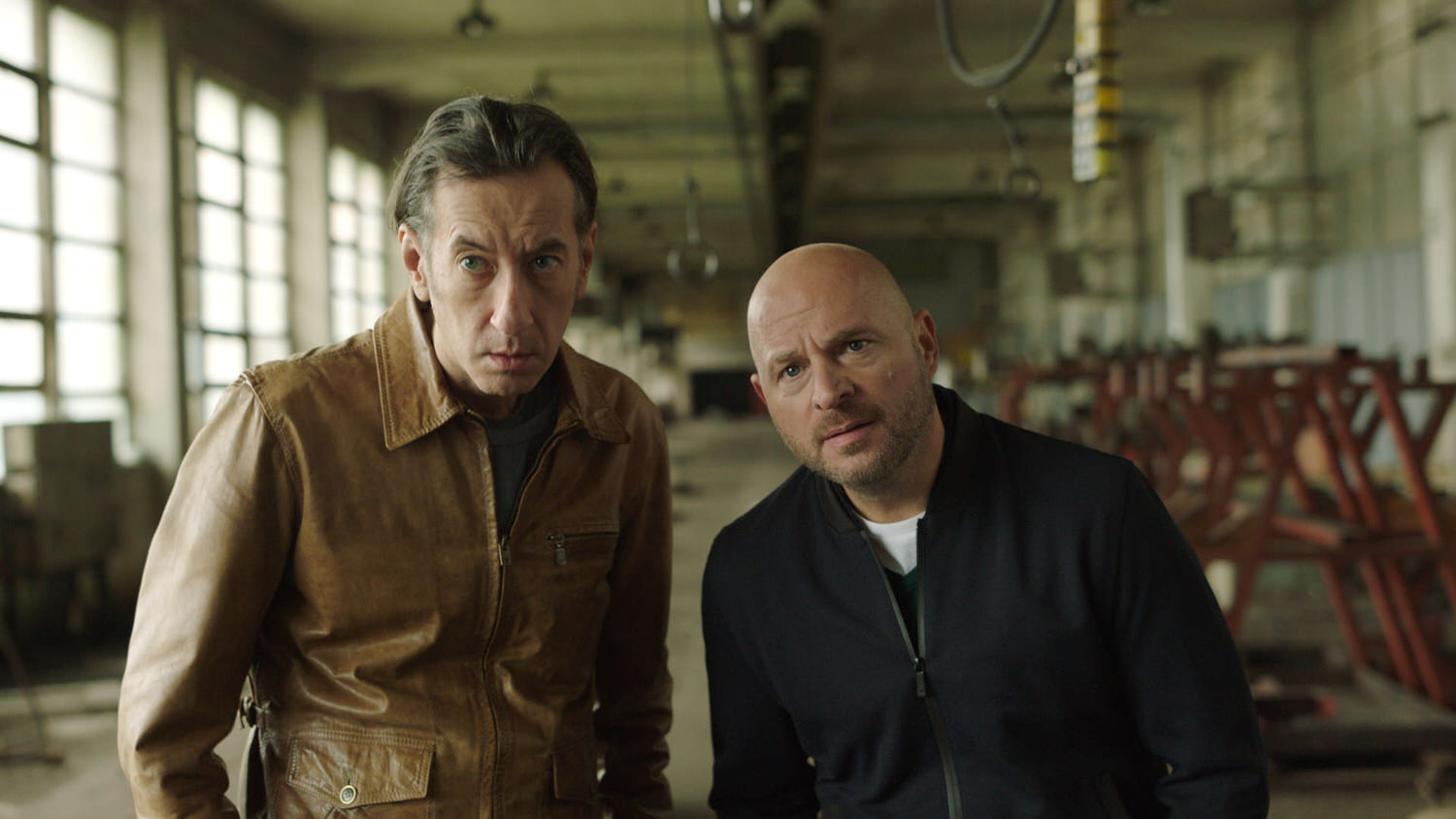 A Croatian tragicomedy that has won many awards. A strange couple arrive in a forgotten Balkan town with an interest in a local turbine factory that has been idle for twenty years....
---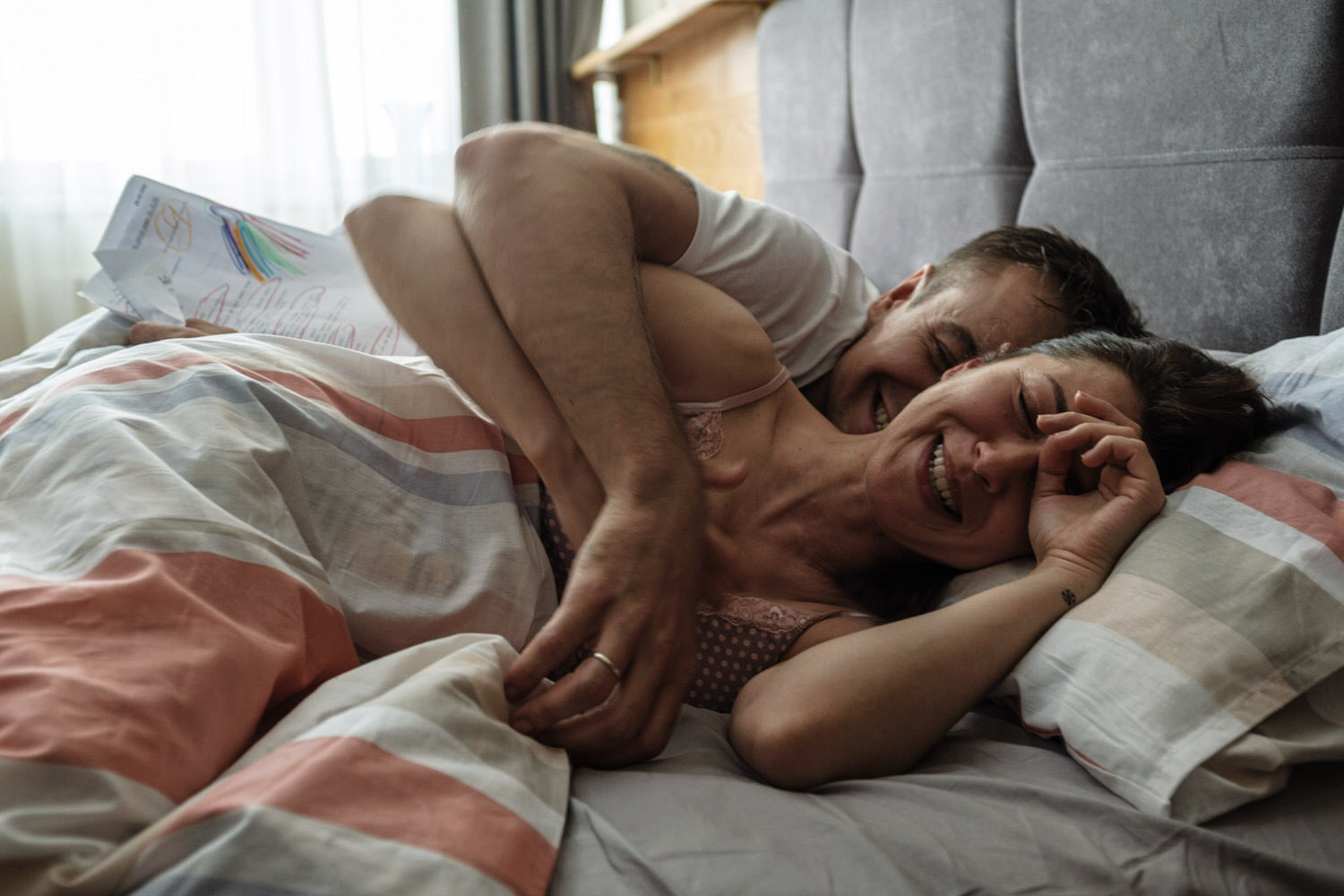 Series will be presented by Kateryna Vyshnevska - Head of Development and Co-productions, FILM. UA Group.
This is a picnic none of the friends will forget. It takes place on a day when the protagonist, who is going through a mid-life crisis, has a nervous breakdown....
---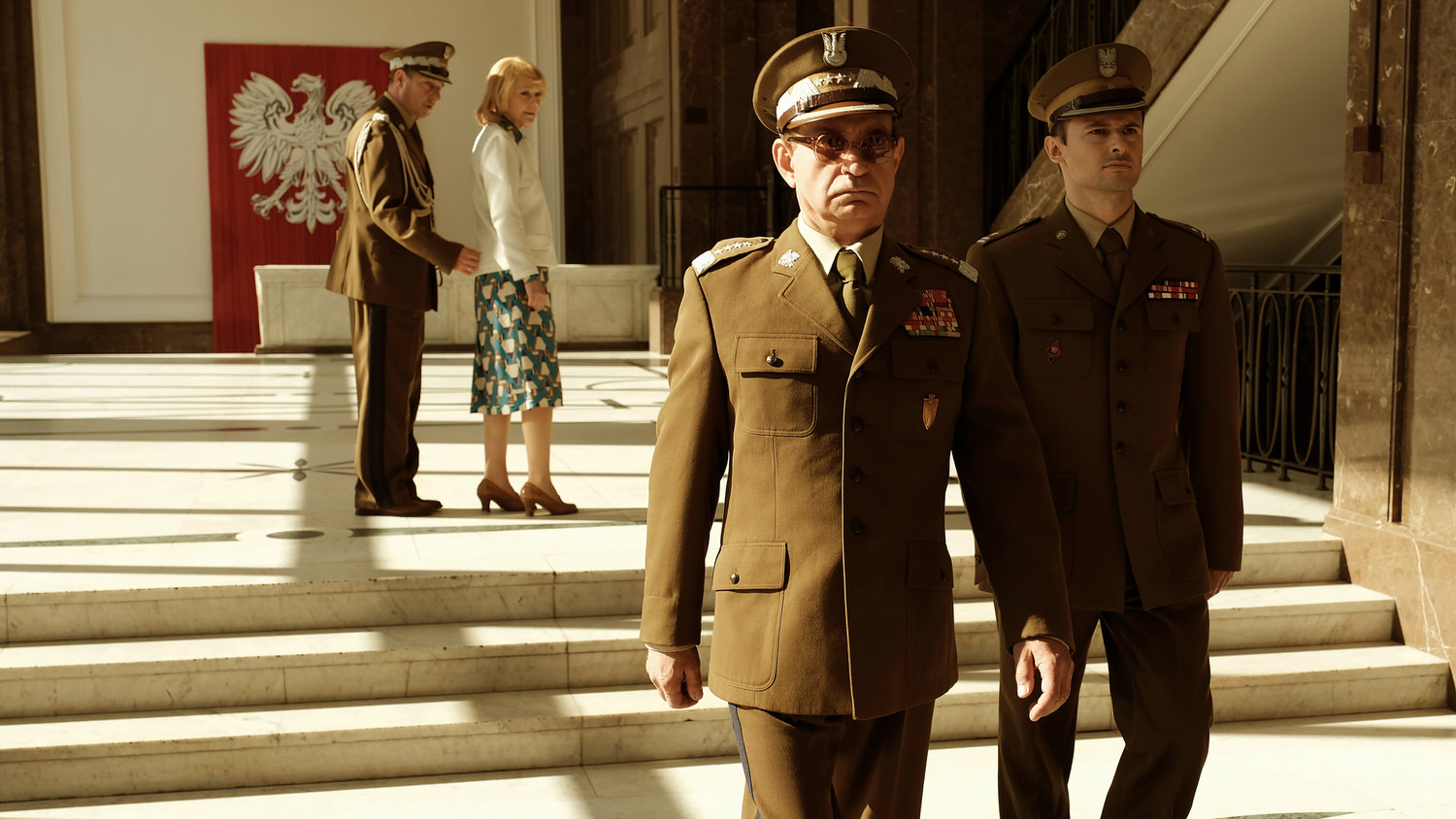 International premiere. Q&A's after the screening with producer Wojciech Bockenheim and production manager Tomasz Parnowski 
This entertaining Polish crime drama was inspired by Poland's nuclear program in the 1970s....
---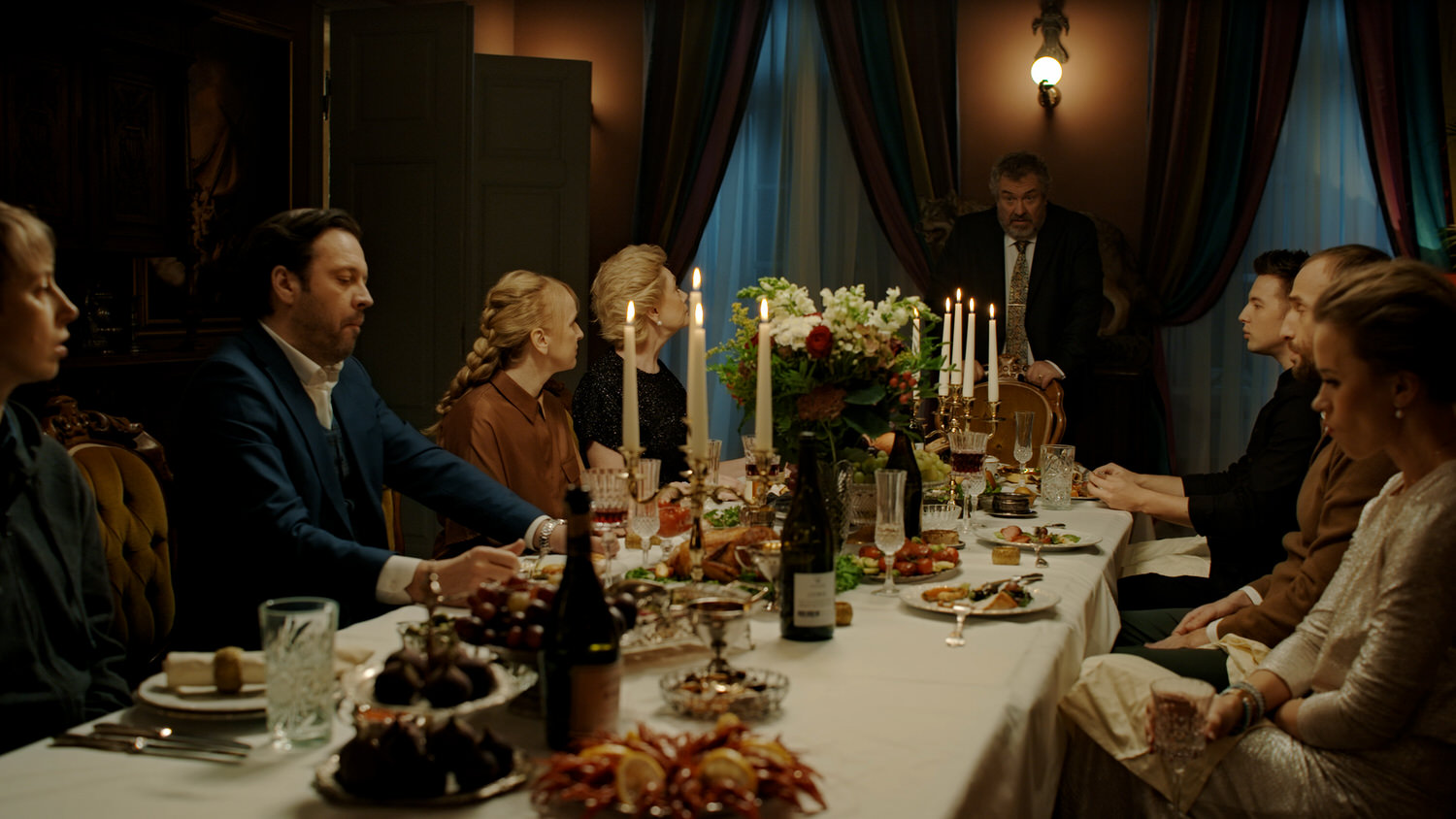 International premiere. Q&A's after the screening with screenwriter Birk Rohelend and producers Ingrid Eloranta and Jevgenij Supin. 
The Estonian crime story plays with expectations, investigators' and our own prejudices and switching perspectives....
---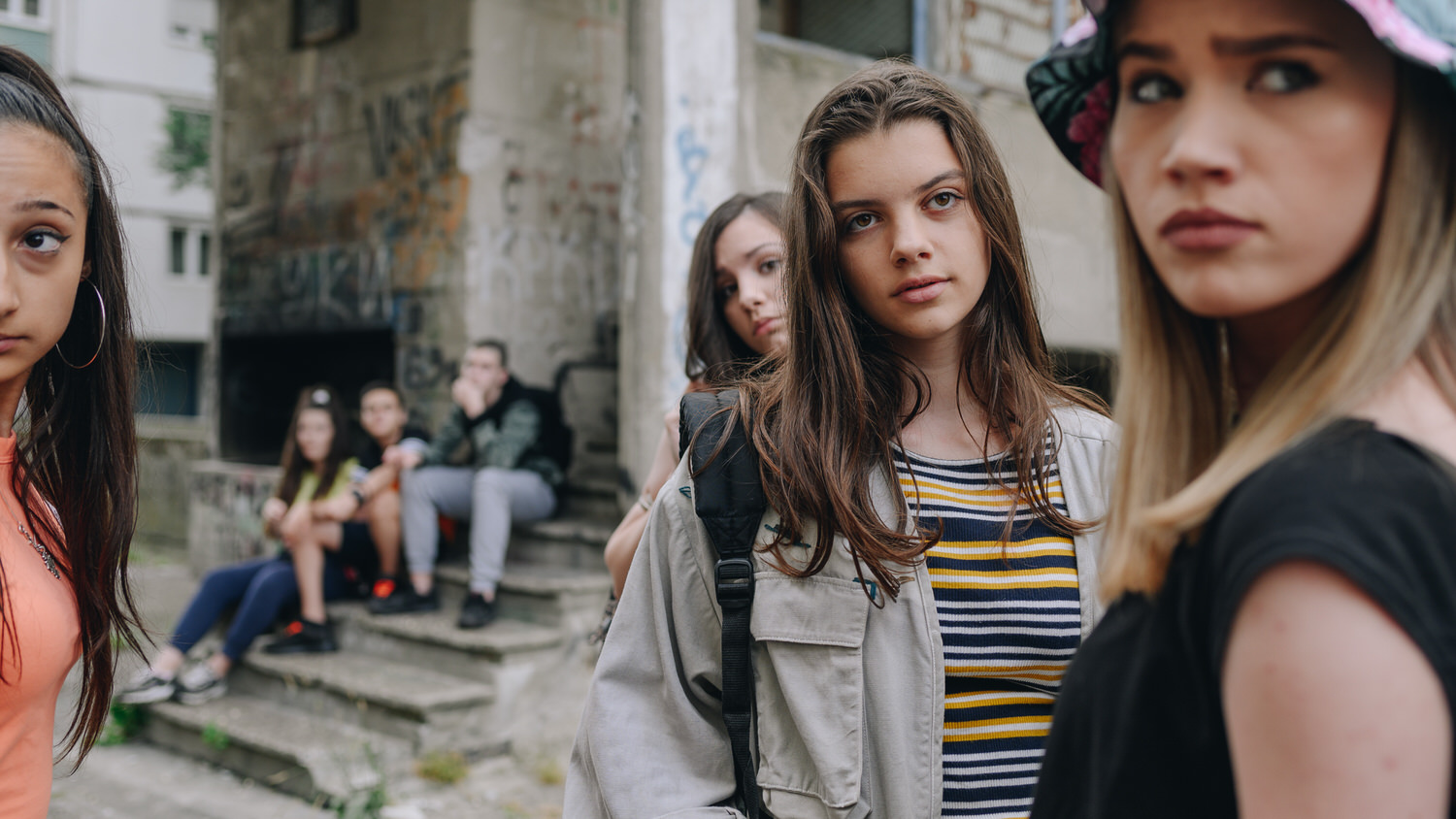 Q&A's after the screening with creator and writer Ivan Knezevic.
This mystery horror drama with socially critical undertones benefits from the dark genius loci of New Belgrade and great performances....