Adam Karásek
Green Set Consultant, Planet A Film , Czech Republic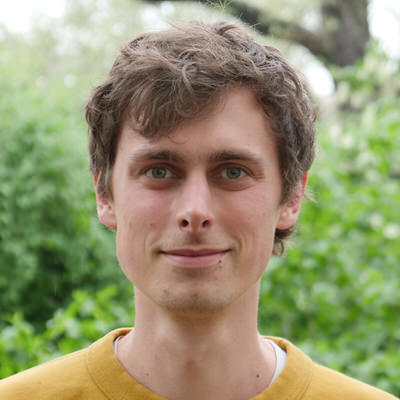 Adam studied screenwriting and directing at Tomas Bata University in Zlín. Since 2016, he has been working as AD and in the production department for numerous Czech and foreign productions, for example The Painted Bird, Carnival Row, Spider-Man: Far From Home.
In 2021, he co-founded a greenfilming consulting and service company Planet A Film. Since then, the company cooperates closely with TV Nova, on projects such as King of Sumava, MasterChef, Specialists, Ulice, and other productions with broadcasters Total HelpArt T.H.A., Czech Television, and Xova Film.