Alba Pérez Puente
Programme Coordinator, Conecta FICTION & ENTERTAINMENT , Spain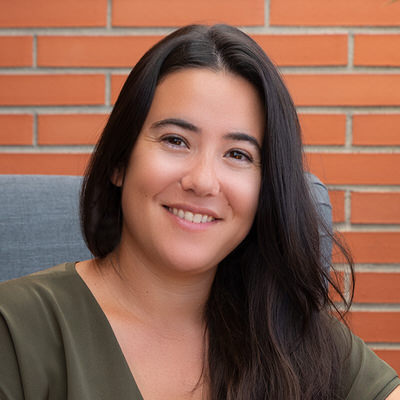 Alba began her career in the communication and image department at the San Sebastian Festival. Since 2014, she has been one of the coordinators of the Enkarzine International Short Film Festival, overseeing communications and being part of the selection committee in the animation category.
Between 2017 and 2022, she lived in Australia, where she worked as a recording supervisor and an assistant project manager at Appen, communications coordinator at APA Group, and communications consultant at Symbol Strategic Communications. Upon her return to Spain, she started working at Inside Content as a Programme Coordinator in Conecta FICTION & ENTERTAINMENT, where she is responsible for identifying the new trends and needs of a constantly changing TV industry, as well as designing and executing the programme accordingly, shaping the future of the sector.