Alexandra Lebret
Managing Director at European Producers Club , France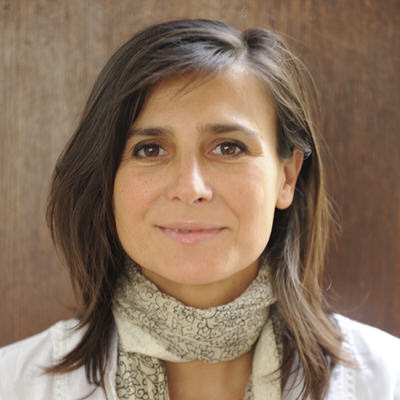 After graduating with a master's degree in Macroeconomics at Dauphine University, and an MSc in International Economics at ESSEC and at the Università di Bocconi, Alexandra has dedicated her career to the cinema industry.
In 2002, she was named Managing Director of the European Producers Club (EPC) and has since then driven the association into a new era, working at transforming the EPC into the renowned actor it has become.
She was decorated in 2013 Chevalier des Arts et des Lettres by the French government for her work and dedication in favour of European cinema.
In 2014, she became a producer herself, founding the production companies Mare Nostrum Productions and Halley Production, and produced 8 films in 2 years which received 16 awards. Her most recent film is Iciar Bollain's latest work called "La Boda de Rosa" which was presented at the 2020 San Sebastian International Film Festival. In 2020, Alexandra also participated in the APPLE FILM production of Oleg Sentsov's film "Numbers" as a co-producer which premiered at Berlinale.