Alla Prelovska
International Projects Manager, Media Resources Management , Ukraine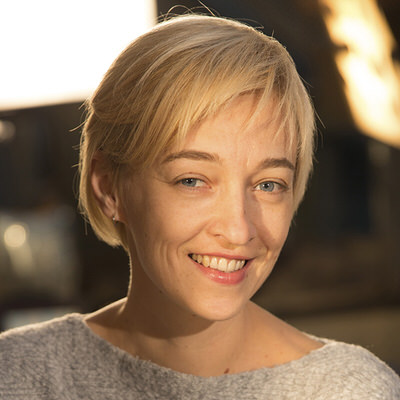 Alla is an International Projects Manager at Media Resources Management, a Ukrainian media and film industry consulting company based in Kyiv. The company's mission is to develop the Ukrainian media industry and build solid bridges between Ukrainian creative sectors and other countries worldwide. Their profile includes the international forum KYIV MEDIA WEEK, international formats competition Small World, Big Ideas, a nationwide contest for socially important content Pitch UA, Canada-Ukraine coproduction meetings and conference #ucancoproduce, initiative for Ukrainian content and global cooperation.
As a consulting company, MRM has clients among all media holdings (TV channel groups) in Ukraine including buyers, programming directors, general producers, and also film distributors.