Anastasiia Alieksieieva
Screenwriter , Ukraine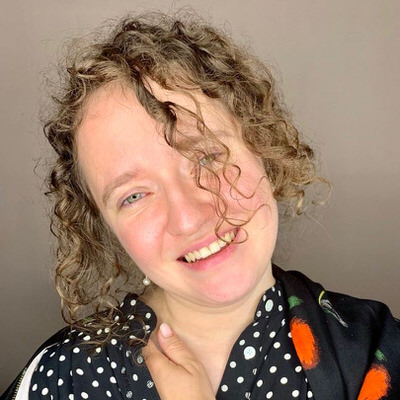 Anastasia is one of the most established Ukrainian head writers, story editors, and screenwriters. Her multi-vector career on television includes both experience in creating scripted content and being a team member of large international show formats.
After working on the set, in writers' groups, Anastasia moved to the role of creative producer of the series. Then participated in the building and management of the script department. The goal was to cover over 300 hours of TV show content for one of the largest Ukrainian TV channels (Anastasiia Alieksieieva – IMDb). Former art manager and journalist with a focus on post-soviet decolonization of Ukraine, Anastasia is using her experience to highlight the themes of discrimination of all kinds, overlooking the past and reframing it.
Currently based in the South of Spain, Anastasia is striving to create television projects on the edge of genres and cultures.