Aníta Briem
Actress & Screenwriter , Iceland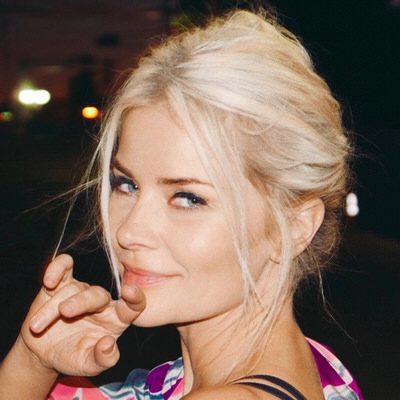 Aníta started her career at 9 years old at the Icelandic National Theatre. She trained at The Royal Academy of Dramatic Art, London and subsequently appeared in plays both at the London National Theatre as well as on the West End. Her focus then shifted to film and television and she starred in projects such as Journey the Center of the Earth for Warner Bros, The Tudors or Showtime, Doctor Who for BBC and The Evidence for ABC. 
She has now moved back to her home country of Iceland following her desire to work with more European filmmakers. Her recent work includes Beautiful Beings (dir. Guðmundur Arnar Guðmundsson), Letter from Helga (dir. Ása Helga Hjörleifsdóttir), The Minister (TV Series) alongside Ólafur Darri Ólafsson, Quake (dir. Tinna Hrafnsdóttir) and Villibráð (dir. Elsa María Jakobsdóttir). As Long as We Live, which Aníta also stars in, is her debut as a writer/creator and will premiere in October 2023.