Anna Eliseeva
Producer, FILM.UA Group , Ukraine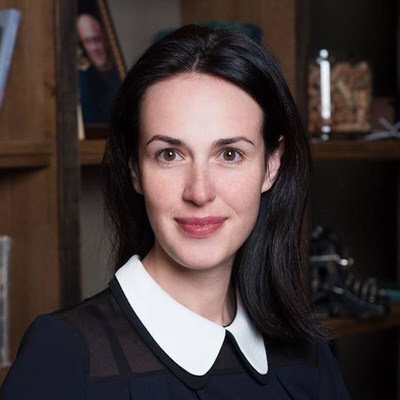 Anna is a film and TV Producer. She has experience in TV content production, drama and sitcom production, movies, animated features production and scripts, as well as original formats development.
At the moment, Anna is a producer at FILM.UA Group, Animagrad Studio. She is a Member of Ukrainian TV Academy and the Jury of National Teletriumph Awards. She is also an attendee and participant in all main media events, fairs, content markets, and conferences, such as MIPTV, MIPCOM, EFM, CARTOON, and NATPE. Her recent projects include The new one, Crazy wedding, The Best Weekend, and Mavka. The projects she has in development are The Forest Song, Those Who Stayed, and Roxelana.