Bonnie Williams
Pitch & Public Speaking Coach & Consultant, Speaking with Impact , The Netherlands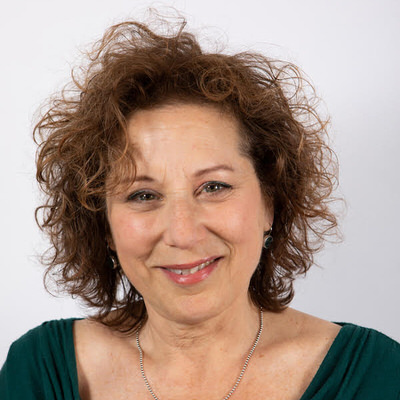 Bonnie is a Pitch & Public Speaking Coach & Consultant for industry professionals. She specializes in supporting international speakers in finding their own voice and speaking with impact. Bonnie consults & mentors on pitching, presenting, networking & interview techniques for filmmakers, creatives, heads of industry, moderators & experts. She also runs workshops and panels on the Human Side of International Co-production: Communicating with Impact.
Bonnie is a returning consultant at IDFA Forum; IFFR; HFM/NFF; TIDF AgoraDocs; CEE Animation Forum; IMUFF-FinalDraft. She collaborates with New Producers Academy (Netflix supported); SeriesMania; CNC: Going European; Movies that Matter; Meeting Point Vilnius; EFF Palić Jury; Sunny Side of the Doc; FicMonterrey; EWA Mentorship program; Industry@Tallinn&BalticEvent Baltic Women in Film; CreativeEuropeMedia; X-Pollinator/Elevator; etc.
An Amsterdam-based, American-born (former) actress and stage director, Bonnie also coaches and advises documentary filmmakers on their personal voiceovers.