David Dusa
Writer & Director, Co-Founder of Dark Riviera , Sweden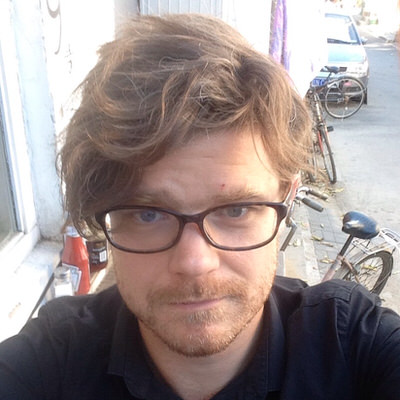 David is a Hungarian-born, Swedish-raised international film and TV series writer and director. He is the co-founder of Dark Riviera, a Stockholm-based intellectual property generator for television, graphic novels and video games. He is currently involved in many international projects, such as the TV series A Long Night in Paris, the graphic novel adaptation Alter Ego, as well as other series titles and feature films.
Between 2012 and 2018, he was based in Beijing, where he wrote original scripts for Chinese actor Feng Xiao Yue and adaptations of Western films and books for the Chinese market. 
David previously co-wrote and edited the award-winning documentary The Land of the Enlightened (Sundance Film Festival), he directed four UIP-awarded short films and also directed his feature debut Flowers of Evil (Cannes Film Festival 2010). He was selected by Variety for 10 European Filmmakers to Watch.