Ellie Haworth
Head of Projects, BBC Media Action , UK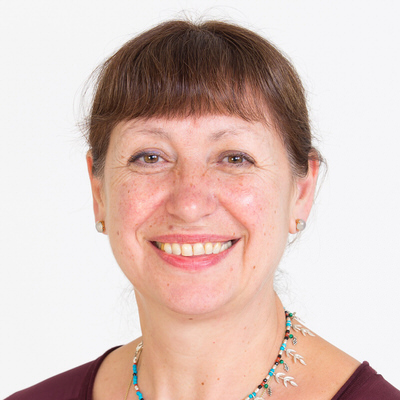 Ellie has over 25 years of professional media experience as a journalist, broadcaster, producer and a programme manager. She also held senior management positions in the BBC World Service and BBC Media Action.
As a project director, Ellie has worked with many independent media outlets and national broadcasters in Eastern Europe, helping their transformation into public broadcasters. That includes production of different types of content, such as international award-winning web and TV drama series for youth, news and cultural programmes. She has initiated such projects and won funding aimed at enhancing the exchange of skills and ideas, and co-production to address complex societal issues.