Erik Roose
Board Chairman, Estonian Public Broadcasting , Estonia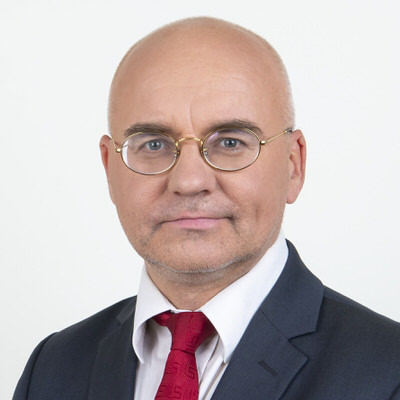 As the CEO, Erik is part of a team, who have transformed a conservative regional newspaper into a leading and innovative national internet and new media brand in Estonia. He has also restructured the operation of Eesti Ekspressi to separate the newspaper business with the addition of a new holding company – Ekspress Group.
As a sales director, he was engaged in restructuring sales units, ad-production, key-clients sales procedures, new revenue areas, and products.