Filip Bobiňski
Producer and Showrunner, CEO, Dramedy Productions , Czech Republic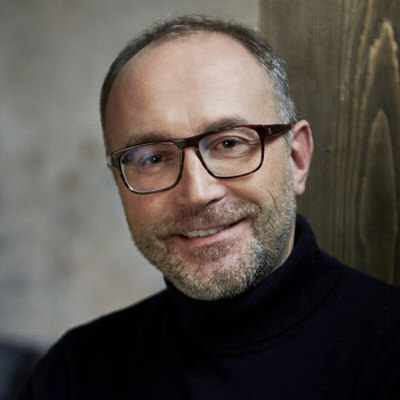 Filip co-created and produced approximately 300 hours of prime-time TV fiction. He participated in several projects as a co-producer or production service partner at Dramedy Productions. He was awarded Golden Nymph at Monte Carlo TV Festival for the retro series Vypravej (Wonderful Times) and produced the period series Prvni Republika (Ambition/The Manor House) which has been successfully aired internationally. He has recently produced the critically acclaimed Kukacky (The Swap) which became an audience hit on Czech Television and the miniseries Guru for VOYO. He is currently producing 2 new projects to be released on commercial broadcaster TV Nova.
Filip is a board member of APA, Czech Audiovisual Producers' Association, responsible for the TV sector, an active board member of CEPI (European Association of Independent Producers, www.cepi-producers.eu), and a member of the International Academy of Television Arts & Sciences (iemmys.tv).