Filip Lenaerts
Screenwriter and Director , Belgium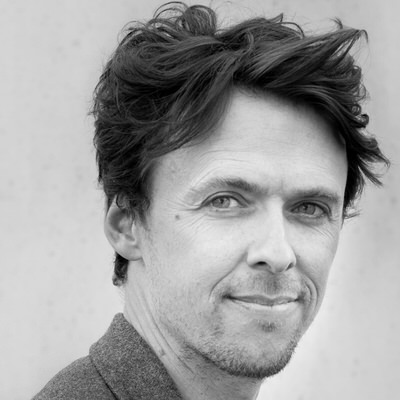 Filip is a screenwriter and director. He graduated with great distinction from the Brussels film school Rits with the documentary film The Last Saga (1999). This film was reworked for the national broadcaster Canvas into On The Road, which was the launch of more documentary work at home and abroad.
In 2009 Filip started writing and directing fiction, in collaboration with Theater Stap, a theatre company for people with disabilities. He was involved in Death and Life by Jan de Vroey and Team Chocolate. This was followed by more fictional work with Fiskepark, a parody on true crime, fictional image spots for VRT, and The Story of Flanders. He is currently working with actor-director Kevin Janssens on the fictional series Breendonk.