Gabija Siurbyte
Showrunner & Producer , Lithuania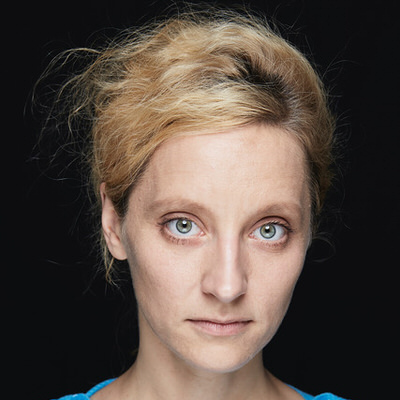 Showrunner and producer Gabija co-owns production company Dansu, one of the leading production companies producing commercials, films and TV series, creating own content and providing service in Lithuania. Her first TV series as a showrunner – Troll Farm – was selected by Berlinale Series Market Selects, Transylvania IFF and recently Serial Killer. She has co-produced the Netflix TV series Clark, the Swedish TV series Moscow Noir and Hamilton.
Gabija is a member of the board of The Independent Producers Association of Lithuania. She also took part in Inside Pictures, EAVE+, Producers Network and Berlinale Talents Campus.