Gísli Örn Gardarsson
Creator , Iceland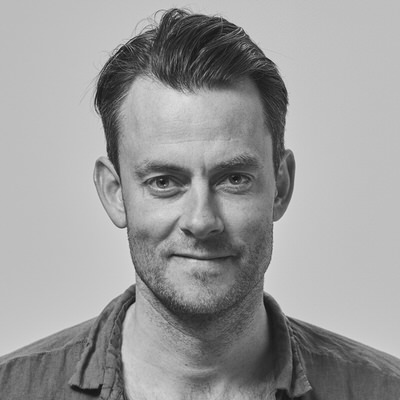 Gísli is one of the founders of Vesturport. He has acted in, directed, written and produced theatre productions all over the world winning numerous awards including the European Theatre Award with Vesturport, a Shooting Star Award at the Berlinale as an actor, best direction awards in Boston and Toronto, as well as two best actor awards in Iceland for his work. Blackport, which is Gisli's directorial debut in TV production, recently won the Grand Prix Award at Series Mania in France and the main Jury award at Serielizados in Spain and the Nordic Film and TV prize main award for writing. 
At the moment, he is one of the leading roles in Netflix's Ragnarok.