Hana de Goeij
Head of Production and Sustainability, TV Nova , Czech Republic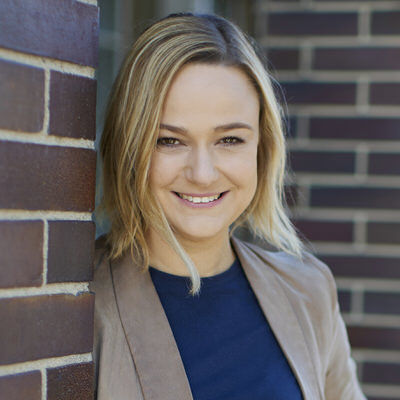 Hana is the head of production sustainability at TV Nova. Her aim is to minimise the carbon footprint of TV productions and to inspire viewers to make sustainable choices. She participates in the formulation of ESG strategy for CME Group.
Hana was previously an external reporter for the New York Times focusing on a wide range of social, political and cultural topics in the context of the Czech Republic. In 2017, she contributed to a series of articles that was awarded the Pulitzer Prize for International reporting. She also worked for the Office of the President of the Czech Republic, the European Parliament, and numerous national and international clients as a media skills trainer.