Hordur Runarsson
Producer, Co-Owner and Head of Financing & Co-productions, Glassriver , Iceland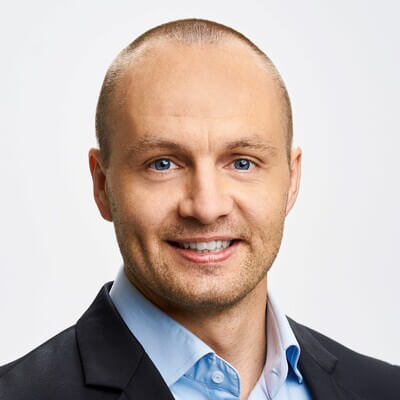 Hordur has long-standing experience in the industry as a creative and financing producer, specialising in international co-productions. Driving international finances, sales, and marketing, he has participated in the development of several projects, and served as a producer or an executive producer on projects such as As Long As We Live, Black Sands, Fractures, Journeys, Manners, Ordinary People and Cold Haven.
At the moment, he is establishing his own company Fusion Productions. Fusion is about a collaboration while blending more elements together, which makes a greater outcome than its individual parts. Their focus will be creating, developing, financing, and producing TV series worldwide, with a collaboration or co-production in mind.