Jan Maxa
Director of Programme Development and New Media, Czech Television , Czech Republic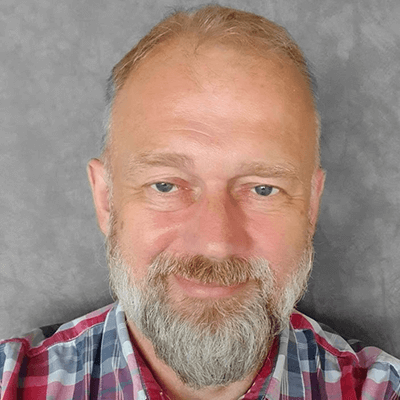 Jan has been working for Czech Television as the director of programme development and programme formats since 2012, and as the director of content and new media since 2020. He manages a team of creative producers responsible for new content for 4 Czech Television channels, a team of content managers who has editorial responsibility for ongoing shows, and a team of product managers responsible for the function, design and content of the web, mobile and smart TV products.
Between 2007 and 2011, he worked for the CME media group, initially as the programme project manager for TV Nova, later as the production director for TV Markíza and finally as the development director for MediaPro Entertainment which combined the development and production in all CME locations at that time – Czech Republic, Slovakia, Croatia, Slovenia, Bulgaria, and Romania.