Jan Souček
Newly appointed CEO of Czech Television , Czech Republic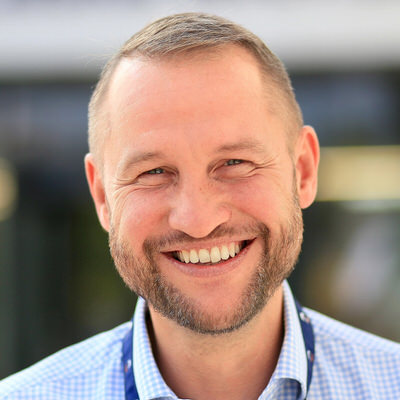 Jan started his career in the media sector in the early 1990s as a news editor at TV Nova. From 1996, he worked as a freelance news editor at Czech Television. Between 1999 and 2002, he worked as editor-in-chief of the news and journalism newsroom at Czech Radio Brno.
In 2005 he returned to Czech Television where he worked as chief dramaturg and presenter until 2013. In addition, from 2012 to 2014, he held the position of editor for Czech Radio and since 2014 has been the Director of the regional Television Studio in Brno.
Jan was elected as the new Director General of Czech Television on June 7, 2023, with effect from October 1, 2023. The term of the office will be six years and will last until September 30, 2029.
He graduated from the Faculty of Law of Masaryk University in Brno, where he was also a lecturer at the Faculty of Social Studies from 2010 to 2019.