Joël Bassaget
Partner Researcher at the University of Wollongong & Consultant , France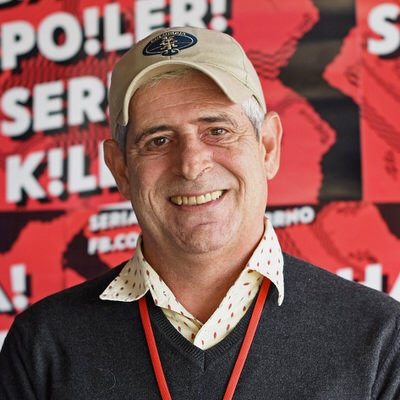 Joël is a partner researcher at the University of Wollongong ("Valuing web series") and a freelance consultant in short-form production and distribution strategies. He lives in Berlin and has written scripts for animated TV shows since 1989 and is a big-time short-form aficionado. In 2001, he founded the very first (and short-lived) European portal for Flash-animated indie cartoons. 
In 2014, Joël founded the blog "Web Series Mag" for the online version of the French newspaper Liberation. The following year, he founded the Web Series World Cup. Author of "Le guide des Webséries – la nouvelle vague" and co-author with Meredith Burkholder of "Short Narrative & Serialized, a complete guide of the web series phenomenon".