Jovana Radovanović
Programme Director, FEDIS Festival , Serbia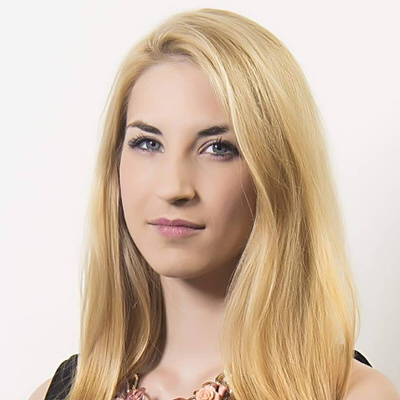 Jovana Radovanović studied acting at the Academy of Arts Belgrade in the class of Ivan Bekjarev. She completed her undergraduate studies at the Faculty of Engineering Management, in the field of creative industry, as well as master studies in project management. She is a regular member and past president of the Rotaract Club Belgrade Skadarlija, and this year's treasurer for the district of Serbia and Montenegro RID 2483.
As an actress, director and an organiser, she has collaborated with FEDIS Festival, Serbian Science Television, Belgrade Dance Institute, and Cultural Centre of Belgrade, among other organisations. She's also cooperated with various theatre and galleries, and she founded Acting studio Charlie.