Lada Dobrkovská
Consultant for CANAL+ Local TV Content , Czech Republic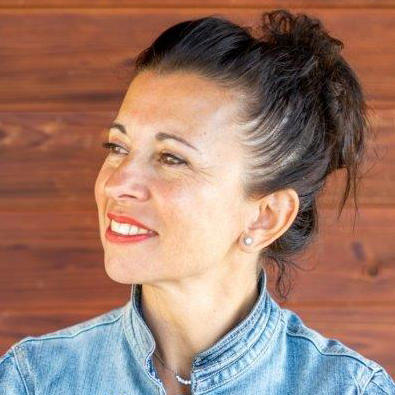 Lada started her professional career in the TV business in 2006 and set up her own company working for two of the main leaders in the TV entertainment – The Walt Disney Company and Fox Channels International with a focus on consultancy for linear TV channels in the Czech Republic and Slovakia. The scope of work was related to distribution, acquisition, marketing, EPG management and PR. Lada got later involved in the production of the series Genius: Einstein by National Geographic.
In 2020, she accepted the new challenge of joining CANAL+ Group, namely the Czech and Slovak office and got involved in managing the local production of CANAL+. In 2021 she led the co-production of a 6-episode series with CANAL+ Polska and is currently involved in the original production of another 6-episode series. Apart from the local production, she also coordinates the international CANAL+ content with the CANAL+ offices around the world.