Lenka Szántó
Content Development Manager & Creative Producer, TV Nova/VOYO , Czech Republic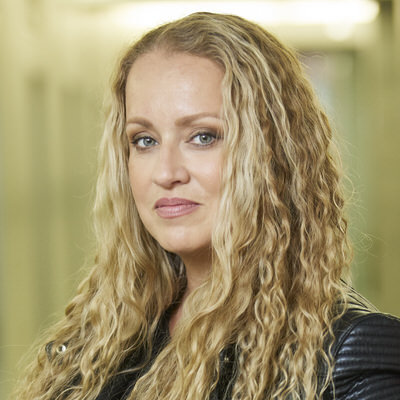 Lenka is a former journalist, scriptwriter, trained development executive and experienced producer. She has been creating local fiction for both public and commercial broadcasters. She now supervises a wide variety of TV products in all development and production stages at TV Nova. With a deep knowledge of a true story's development, Lenka tends to specialise in this field, but also has experience in developing comedies.
Her work includes a two-part TV movie Methanol (Czech Television), later nominated for Czech Lion Award 2018, a comedy Národní Házená (Czech handball) and drama Jitřní záře (Morning Glow), both later picked by the Finále Plzeň festival to compete in the TV categories last year. This year her newest producer's piece will be released on VOYO: the spy thriller The Extractors.