Ljosha Chashchyn
Screenwriter , Ukraine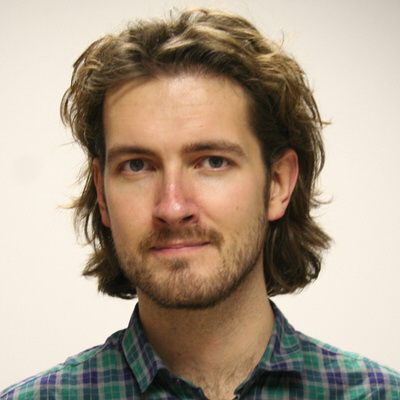 Oleksii (Ljosha) began his career in audiovisuals as an international press coordinator and programmer at Kyiv International Film Festival Molodist, and then curator of the festival's queer section and award Sunny Bunny, which soon established itself as the largest LGBTQ cultural event in Ukraine.
He joined the team of TV Channel Ukraina as Associate Producer, Screenwriter, and Story Editor and then Head of the Script Service with a filmography of more than three dozen television series and films (Oleksiy Chashchyn – IMDb), including some of Ukraine's most prominent international adaptations and some of the best-selling Ukrainian titles internationally. During his work there Ukraina has grown to become the country's No.1 television channel for all commercial audiences.
Having moved to Spain in 2022 he is currently creating projects for television both in Ukraine and internationally and is building a network of writers to participate in the projects.