Markku Mastomäki
Head of Children and Kids, YLE , Finland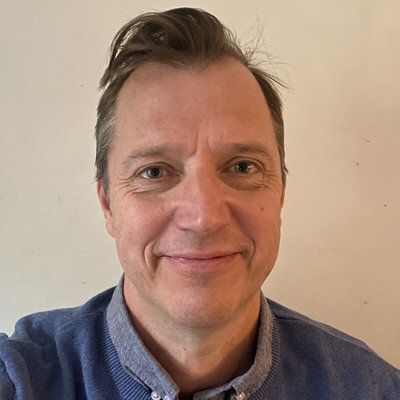 Markku started as the Head of Children and Kids in November 2022. He has been working in the TV and media industry since 1996 and has wide experience in various productions: drama fiction, documentaries, lifestyle, reality, live shows and events. 
Markku graduated from the Helsinki University of Arts and Design Medialab and he has a special interest in new storytelling, social media, transmedia and gaming.