Michaela Rýgrová
Project Manager, Greenfilming.cz , Czech Republic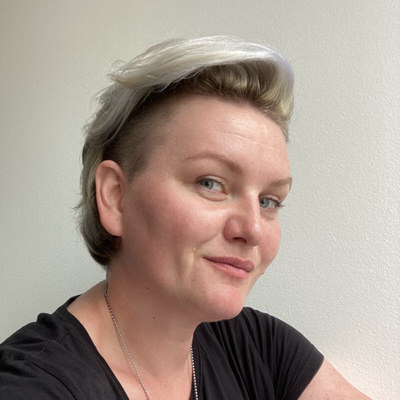 Michaela is a project manager of Greenfilming.cz, sustainability consultant in creative industries, and an artist. She is driven by her passion for culture, innovation, sustainability, art, communities and a better world. She is consulting the European Theatre Convention, teaching sustainability and ecology in arts at Academy of Performing Arts in Prague, and giving lectures, workshops and talks in the Czech Republic, Slovakia, as well as internationally. In 2014, she published a book The Sustainable Theater.

She comes from a production management and journalism background. She has worked with a wide range of organisations and artists in theatre, film, arts, casting, and talent management. She also produced conferences supporting ecological and social concerns. She was the first Burning Man Project fellow and worked with its Global Network and conducted research within the European Community, Middle East and Russia to support its future and innovation.