Nína Dögg Filippusdóttir
Creator , Iceland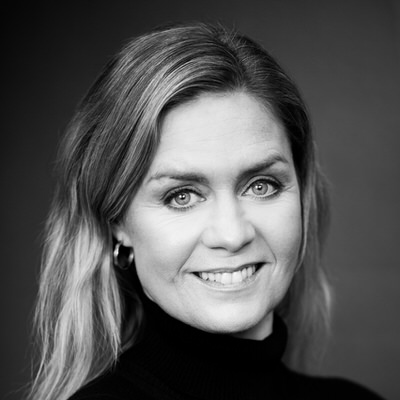 Nína is one of the founders of Vesturport. As an actress she's performed at the Royal Shakespeare Company, the Young Vic Theatre, the West End, and the National Theatre in Iceland, among others.  and many of the biggest stages across the World.
She's appeared in many of the major Icelandic films and TV-series, such as The Sea, Children, Brim, Heartstone, A Girl in the Cafe, Trapped, and Fangar (Prisoners). She also created, wrote and produced some of them. She was awarded the Berlinale Shooting Star in 2003 and has multiple nominations and awards for her Film and TV work as an actress, producer and creator.