Petr Dvořák
CEO of Czech Television , Czechia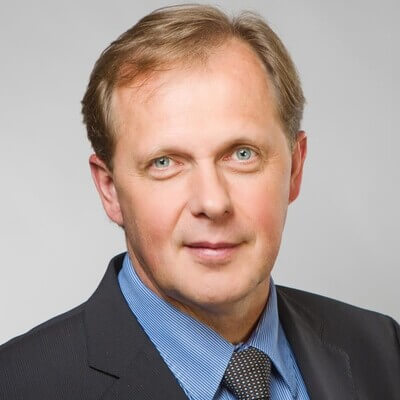 Petr Dvořák is a graduate of the Czech Technical University in Prague, Faculty of Electrical Engineering, where he majored in technical cybernetics. In 1999, he was awarded an MBA from the University of Chicago. Dvořák joined PPF Group, the biggest Czech private financial group, in 1999 as manager of the MTPL Insurance 2000 project. In 2000 -2001, he headed a new strategic project for the retail bank eBanka, and as of 2002 he was responsible for the group's media investments.
After PPF gained a 50% stake in TV Nova, he was elected to a board seat in the TV Nova Group. He also became the CEO of TV Nova in May 2003 and stayed on at the company following its acquisition by CME in 2005. Since 2011 he has been the director general of Czech TV. He is a member of the Supreme Committee of the European Broadcasting Union (EBU), which gathers public service media.