Robert Poupátko
Screenwriter , Czech Republic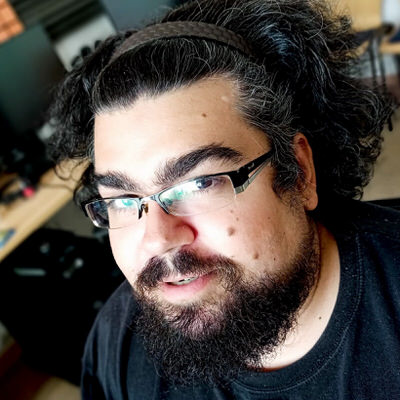 Robert started his career as an editor. He collaborated with Bare Bear Animation Studio and a Canadian screenwriter Shelley Goffman. During the pandemic, he started working with Tuke.TV. Together, they have developed a musical miniseries for young people called BETWEEN / WORLDS, an LGBTQ+ coming of age story about finding oneself in two different worlds. This project is currently in the process of writing a pilot episode.
Last year, he started working with Czech Television on a horror sci-fi miniseries, and with Jiří Sádek on adaptation of his original story Mulo. In addition to screenwriting, he continues to focus on video editing, dubbing and pedagogy at the Faculty of Social Studies of Masaryk University in Brno.