Sabrina Amerell
Writer , Germany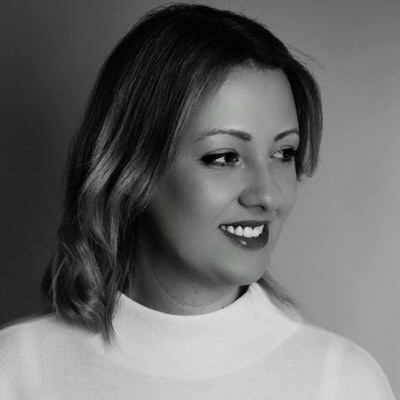 Sabrina began her career in television as a storyliner, script editor and episode writer for Bayerisches Fernsehen in 2013. She is an alumna of Europe's premier showrunner program Serial Eyes by the DFFB Berlin, London Film School and the Film School of Denmark.
Sabrina is working as a staff writer developing original ideas for the national and international markets. Several of her projects have won prestigious grants. With a degree in foreign language translation and interpreting (English, Spanish & Economics), she works as a translator for the film industry and the private sector. She is also a co-host of Sean's Amazing Travelling Pitch Circus, a unique stand-up comedy event for writers and producers during major European TV festivals.
She is represented by Papercuts Agency, Munich.