Tereza Nvotová
Director , Slovakia and Czech Republic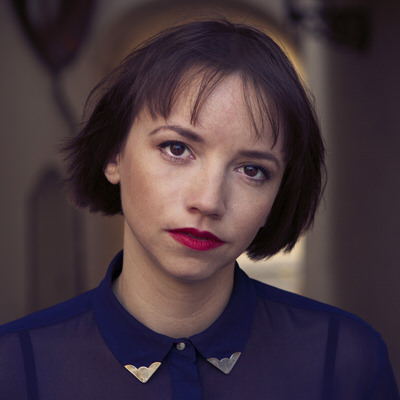 Tereza has collaborated with various broadcasting companies, most notably HBO Europe who has co-produced her feature debut and two documentary films. Her documentary The Lust for Power has been shortlisted for the European Film Academy Awards 2019. It was critically acclaimed and has caused heated debate about populism and corruption in politics. Her feature Nightsiren won Pardo D'oro at 75th Locarno Film Festival and is currently on a festival circuit. Her feature debut "Filthy" has been screened in major festivals around the world including Rotterdam, Karlovy Vary, Cairo, and Santa Barbara, and won more than 20 awards, making it one of the most successful Czech and Slovak films of the year.
She is currently working on her third feature Father, television miniseries Convictions and developing a horror movie The Nurse for AGBO production. 
Tereza is represented by UTA.