Tibor Forizs
International Sales Manager – TV content, National Film Institute , Hungary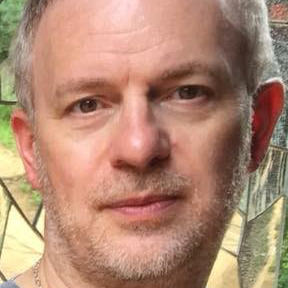 Being passionate about film and television at an early age, Tibor joined the media industry in the mid-1990s. He started his career at the Hungarian Public Television (currently named MTVA) as a feature film curator and editor. During the three years he spent there, he became equally attracted by the editorial and business affairs aspects of content acquisitions, therefore it was an obvious step forward in his career to join one of the major commercial broadcasters in Hungary. 
He came on board at RTL Klub as a film buyer and scheduler in 1998 and later he was appointed Head of Acquisitions and Scheduling in autumn 2001. He was part of the earliest team that managed to build the ratings and the reputation of the channel, propelling it to the number one position from 2001 onwards. His career at RTL Hungary spanned a total of 23 years where he was involved in the content acquisition and programming activities of the group's major free-to-air channel, seven additional cable channels and its newly created AVOD streaming proposition, RTL Most. 
He later resurfaced at Antenna Group's CEE channel portfolio consisting of 22 pay-TV channels and two OTT services in 12 countries, serving as their regional programming director. Later he became a freelance acquisitions, programming and co-production consultant for various media and distribution companies in Hungary and Central and Eastern Europe. His various clients in the region included Canal+ among others. 
Tibor is currently actively involved in content licensing, being a team member of the world sales arm of the National Film Institute of Hungary since October 2022.