Tiina Lymi
Actress, Director & Screenwriter , Finland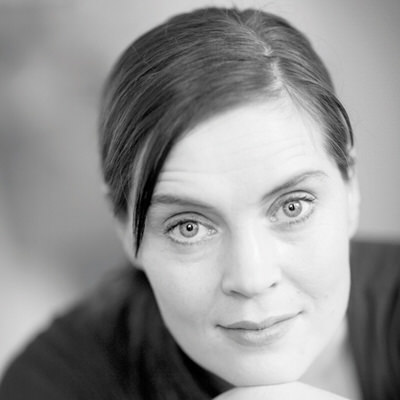 Tiina was born in Tampere, Finland and went to the Finnish Theatre Academy to study acting. After graduation, she acted in theatre, films and TV. Her versatile career as an actor consisted of multiple leading roles in TV, theatre and films. 
At the same time, Tiina started writing. She wrote her first play for theatre at the beginning of the 2000s and continued writing and directing for theatre – wrote five plays and was a co-writer in some. All except one she directed herself, also directed a few plays written by other authors. 
In 2015, Tiina directed her first shortie and after that, she has written and directed five features and one TV series, and written one TV series in which she acted as well.
Tiina has now written the third TV series, Queen of Fucking Everything, which will be filmed next year. She is at the stage of finalizing the scripts and casting at the moment. 
Her latest feature, Stormskerry Maja, is a Finnish-Swedish co-production and will premiere next January. The film is the biggest one done in Finland this year and the expectations for admissions are high. It's an epoque film in the Swedish language with an international cast.