Tomáš Vyskočil
Founder Filmtoro & FlixPatrol , Czech Republic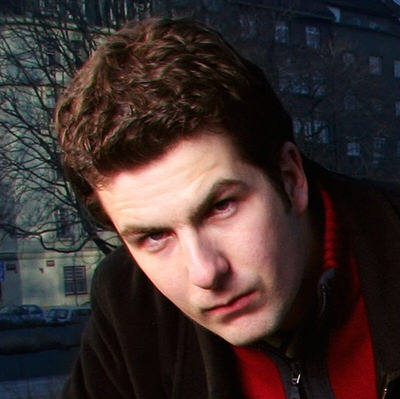 Tomáš has been working in the Czech media and film industry for over 20 years. In 2001, he founded the first online film magazine in the Czech Republic, FilmPub.cz, which was the major starting point for a lot of film professionals and scholars. Then in 2008, he started Edna. cz, a community project focused on TV shows, that attracted more than half of million visits monthly. Both projects were successfully sold to major media outlets in the Czech Republic. 
In 2015, he developed Filmtoro. cz, the first local streaming guide bringing all the legal streaming offers into one place. Filmtoro today offers full streaming coverage for fans and professionals and clocks more than one million visits monthly. In 2020 FIlmtoro expanded internationally and under the brand of FlixPatrol, it offers popularity data for more than 800 individual streaming platforms in 160 countries worldwide.