Toomas Luhats
Board Member, Estonian Public Broadcasting , Estonia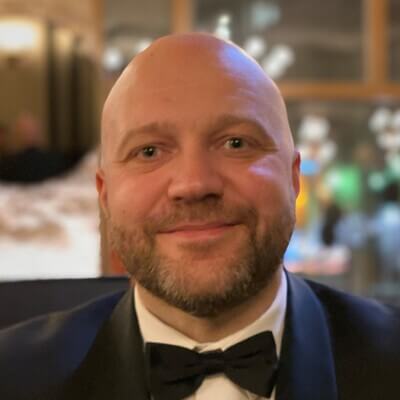 Toomas is a board member of Estonian Public Broadcaster ERR responsible for TV and VOD programmes. He is leading the strategy of ETV and ETV+, Acquisitions Team and Programme Services. He is also a co-founder and the editor-in-chief of the VOD programme Jupiter, a public service start-up, that was entirely developed by ERR. Jupiter is now a market leader in Estonia in VOD services.
Toomas studied media with a specialisation in electronic media at Concordia International University, then got a diploma in European Union and international relations at the Estonian School of Diplomacy. Prior to working for the ERR, he was a commercial director at Cinamon Holding where he was responsible for negotiations with international film studios in four territories.