Tuwiah (Tubi) Neustadt
Content Production Director, CME, Israel , Czech Republic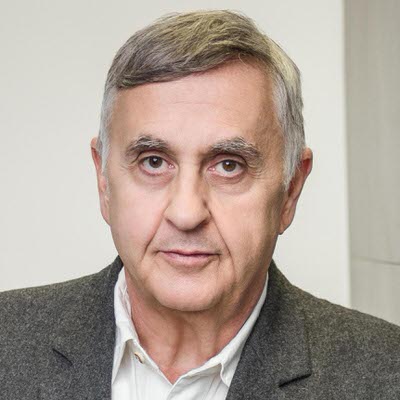 Tuwiah (Tubi) was born in Tel Aviv, Israel, and raised in Germany. He graduated from the Tel Aviv Film school "BET ZVI" and won the Jerusalem Film Prize with his graduate film. Returning to Germany, he co-founded G.A.T. Film and Television Productions, developing numerous successful prime-time show formats for major German TV channels. GAT became the leading production house in Germany for reality and entertainment. In 1998, he sold his company to Endemol and became a member of their International Creative Board.
In 2011, he returned to Israel and co-founded Constantin Entertainment Israel, producing numerous TV shows for Channel 2 in Israel, including "The Voice of Israel," which received an honor from the Israeli Film Academy for Best Reality Show. In 2014, he produced all primetime shows for Reshet 13, and had a big part that for the first time, TV Reshet became the number one channel in the market.
Since 2015, Tubi has been working for CME (Central European Media Enterprises) as a Content Production Director, leading local production for six countries in the CEE region. CME currently operates over 40 TV channels and the SVOD platform VOYO, reaching 49 million people. Since 2022, he has also served as a juror and member of the Emmy International Awards and recently became the President of the CME Content Academy Board, which he co-founded.