Yuriy Dvizhon
Creative Producer , Ukraine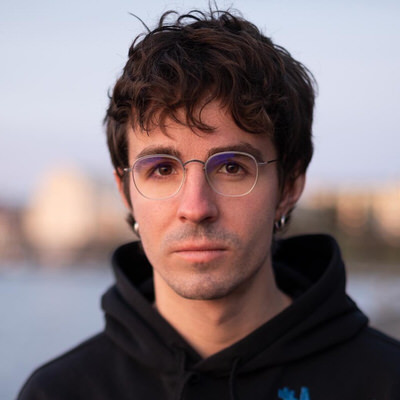 Yuriy was born in Ternopil in 1993 and graduated with a BA in film and television arts from the Kyiv National University of Culture and Arts in 2015. He began his career as an assistant director on a documentary series about Ukrainian and international celebrities in 2011.
He created music videos for over five years and wrote and directed the LGBTQ+- themed television documentaries Don't Hide Your Eyes 1 & 2 (2018; 2019). In 2019, Yuriy received the Top 30 Under 30 Award from the Kyiv Post for his contribution to the development of Ukrainian society. In 2021, he started to direct films for the renowned Ukrainian fashion brand FROLOV.
The following year, he created Pride Is Not Available in Your Region, a social-awareness campaign video that was shown at and won praise from many LGBTQ+ film festivals around the world. He is currently working on a six-episode drama series based on this project.